Boxes and Beyond
November 6 - December 11
You've mastered the art of flat panels in stained glass; now what? Learn how to build in the 3rd dimension using the language of light and layers. This class will cover the essentials in learning to make vessels and sculpture, which all begin with basic building concepts. Students will learn how to build structural pieces, how to reinforce them for durability and build
and decorate them in ways that experiment with detail, layering and depth. With these skills, you can make boxes, terrariums, vases, and sculptural pieces. Students will complete at least one 3D work and learn how to finish the piece for display.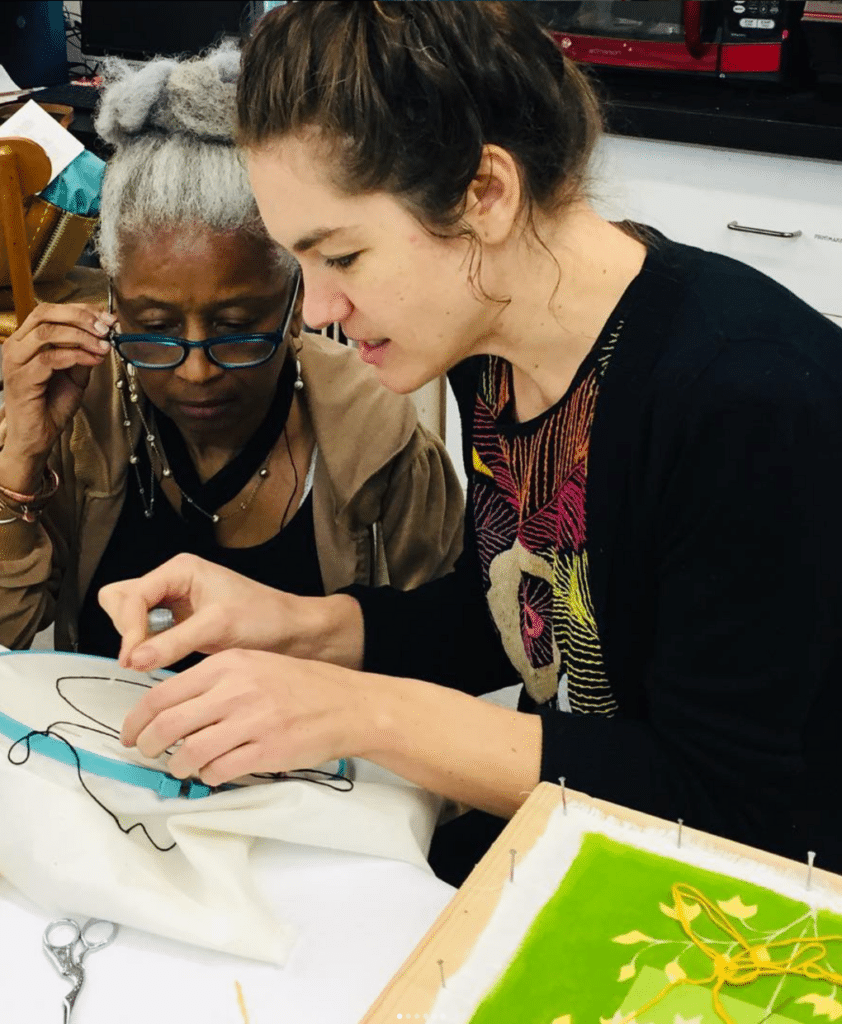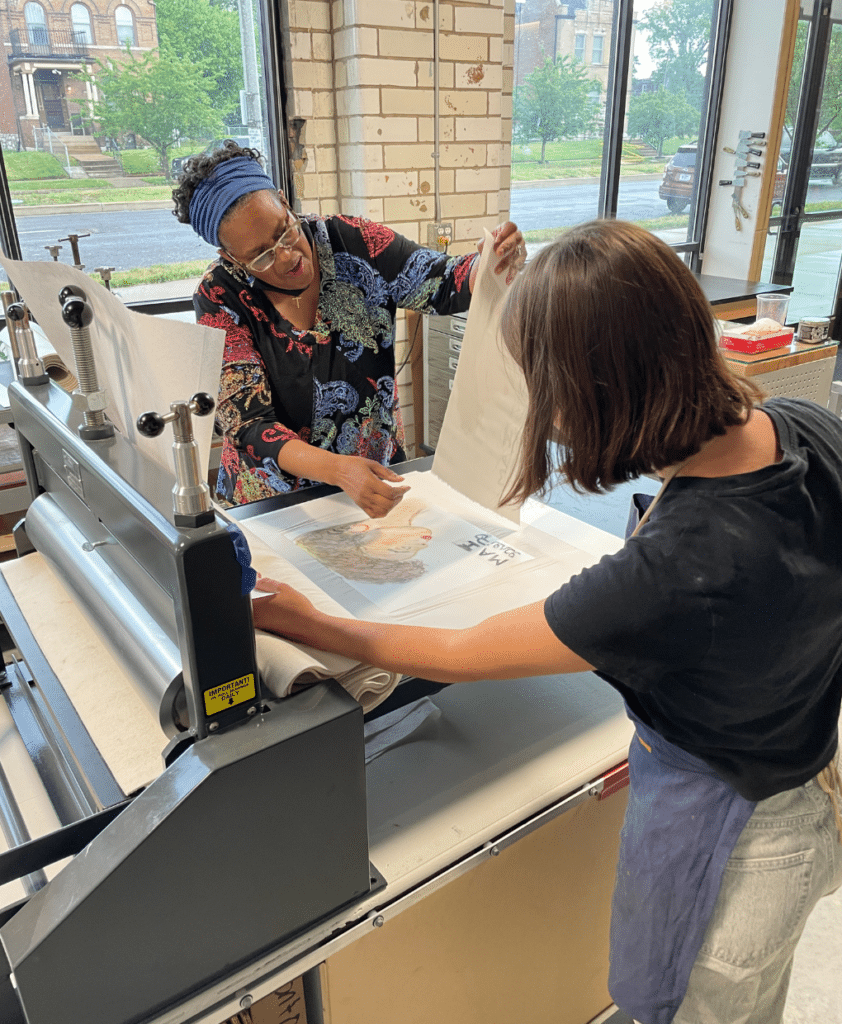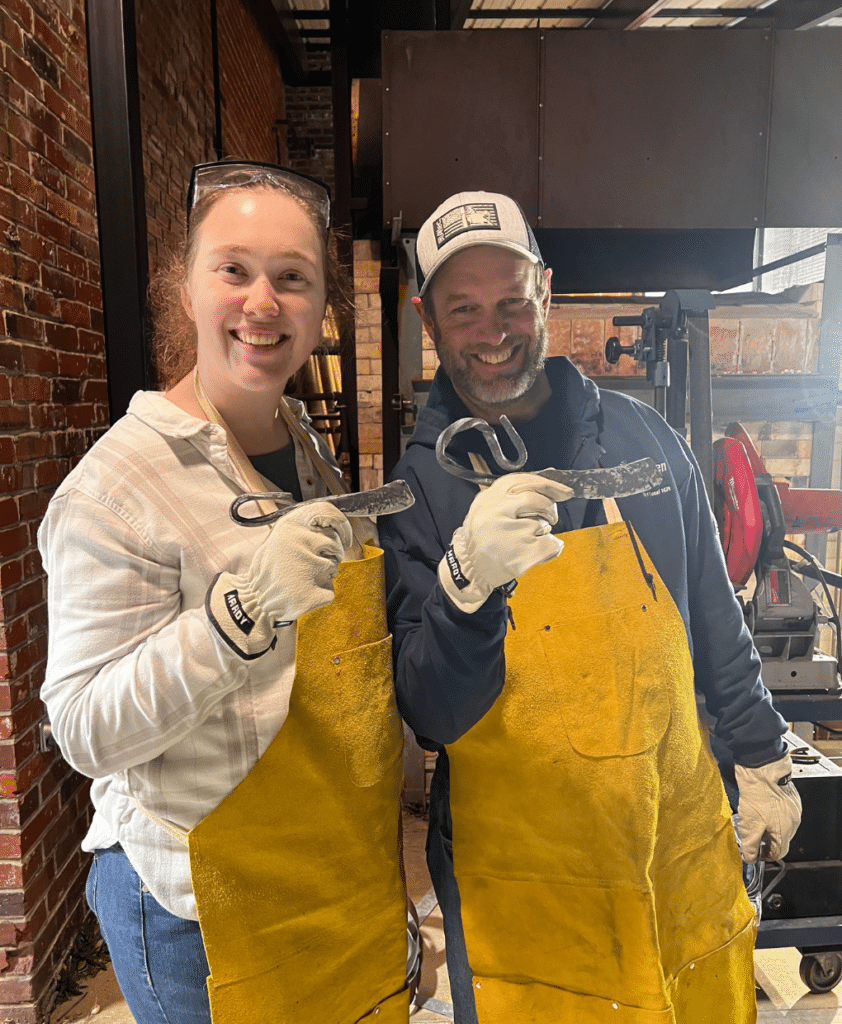 Save on Classes—Become a Craft Alliance Member Today!
Members enjoy early access to class registration and 15% off classes, all while supporting the heart and soul of our artistic community. Together, we'll keep the magic of contemporary craft alive and flourishing!