Complex Cane & Glass Helixes
Complex Cane & Glass Helixes
November 8
Learn the building blocks to create your own murrini cane. This includes pulling solid-color stringers, encased stringers, flat stringers, flower cane, and filigrana. Students will also learn how to make twisties: glass helixes, which can later be added to beads, glass sculptures, fused/stained glass, or even made into earrings by themselves.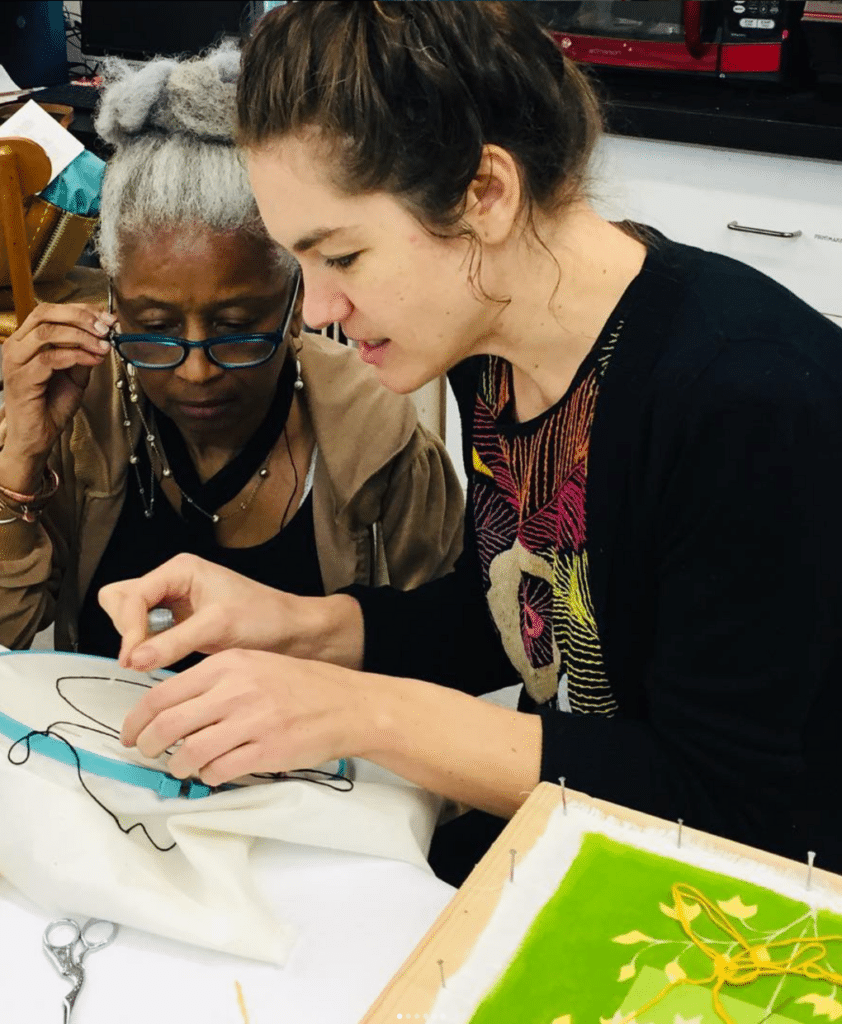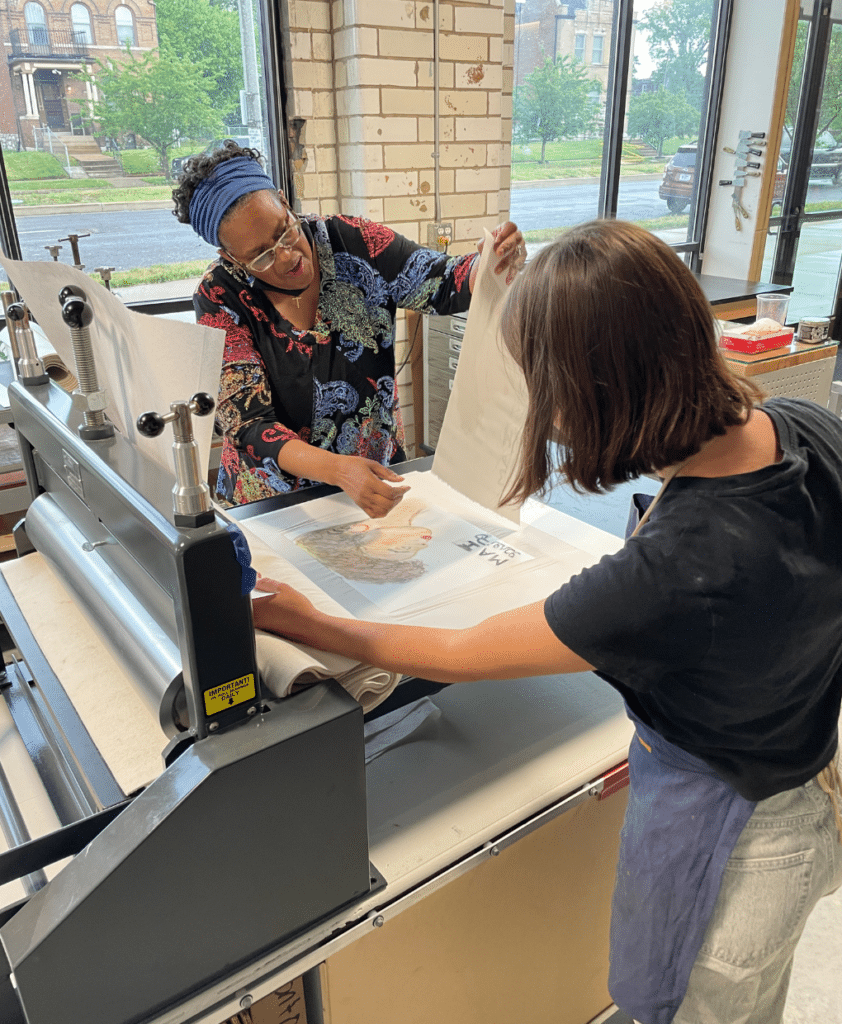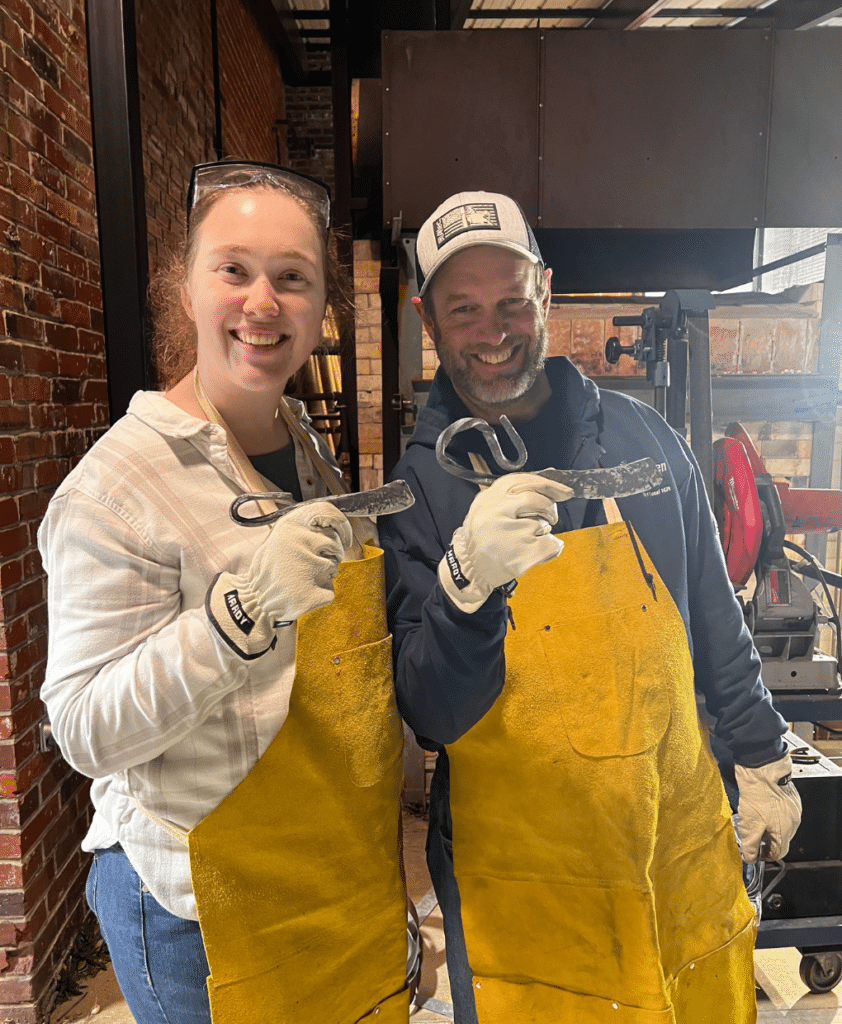 Save on Classes—Become a Craft Alliance Member Today!
Members enjoy early access to class registration and 15% off classes, all while supporting the heart and soul of our artistic community. Together, we'll keep the magic of contemporary craft alive and flourishing!