Craft After Hours: Enameled Earrings
Craft After Hours: Enameled Earrings
September 15
Join us in completing a pair of Monstera plant-inspired enameled earrings. You will learn to sift powdered glass layers onto copper, then fuse the glass in a hot kiln. Craft Alliance will provide all materials and tools; no experience is necessary.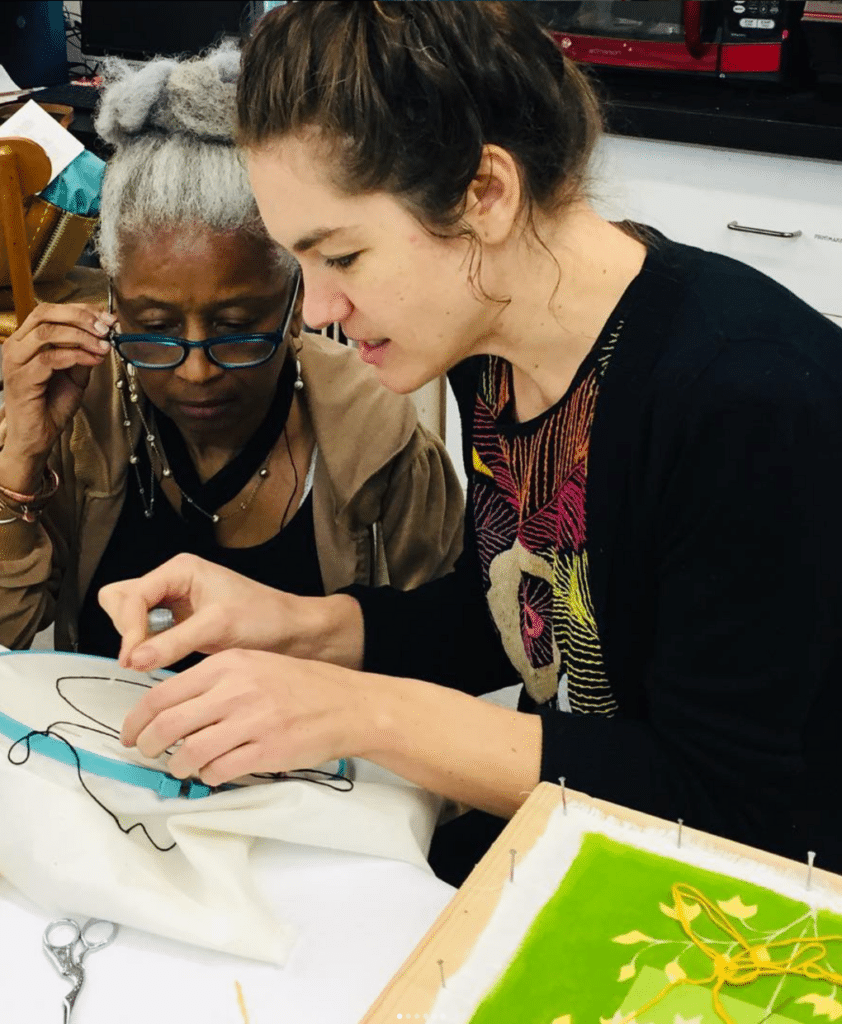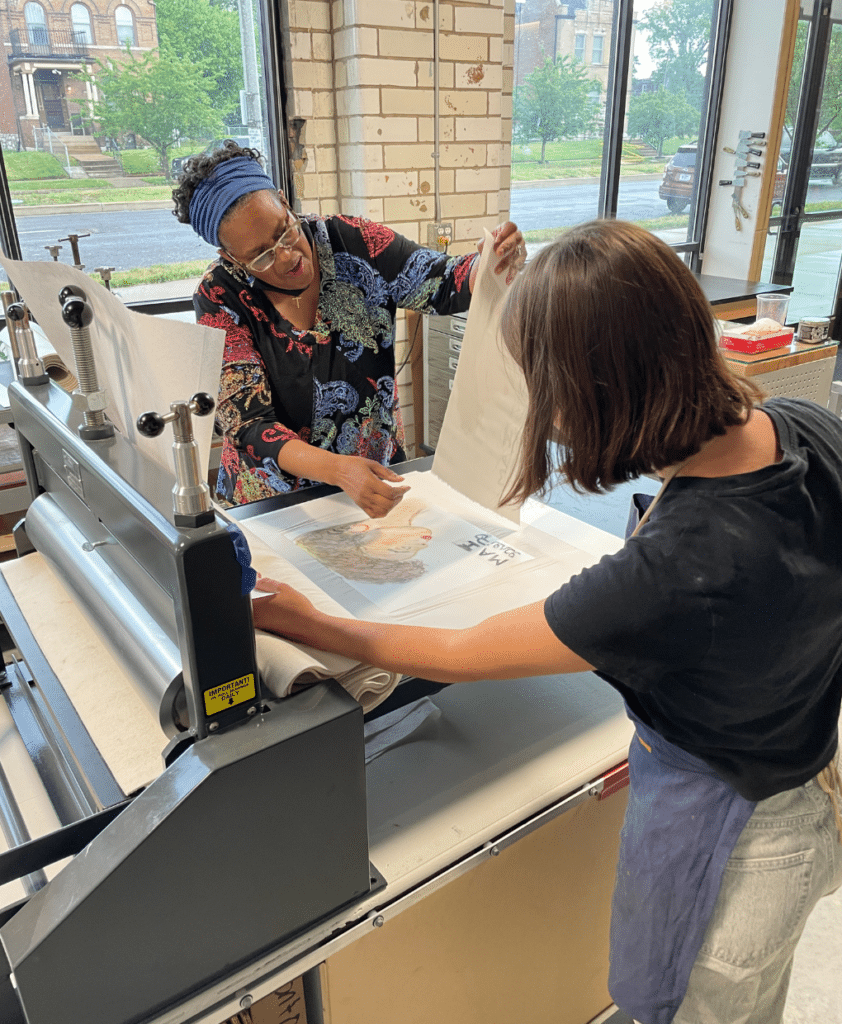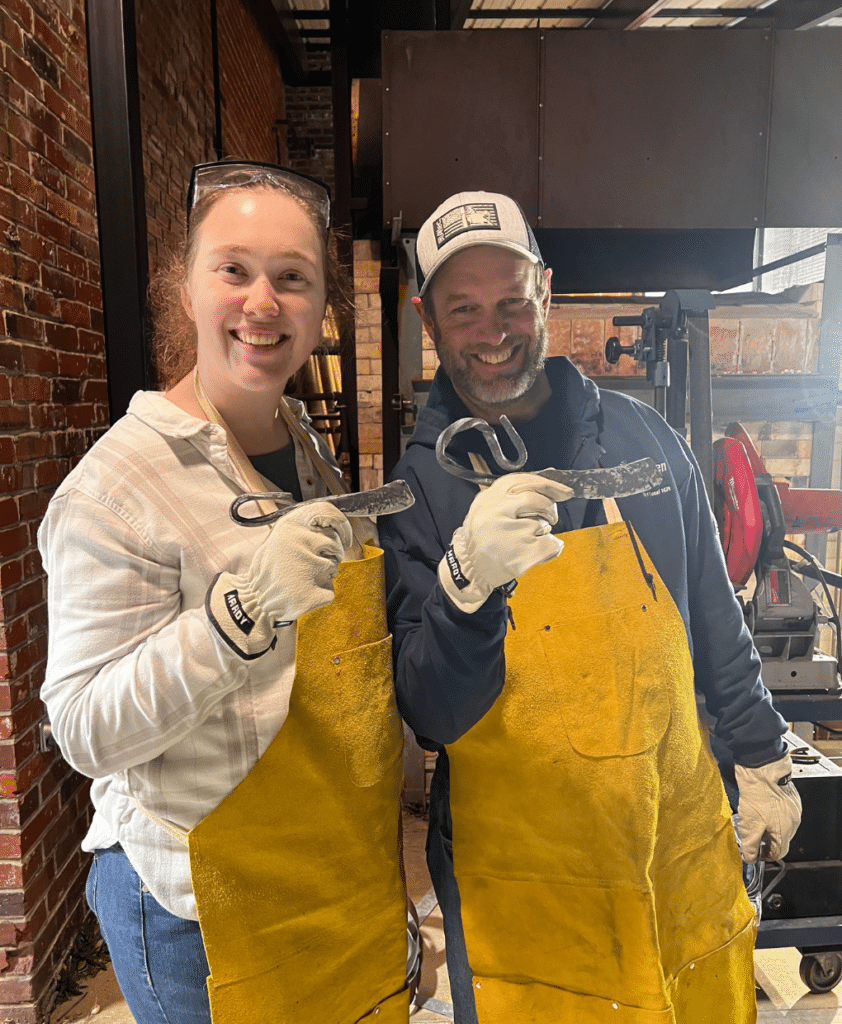 Save on Classes—Become a Craft Alliance Member Today!
Members enjoy early access to class registration and 15% off classes, all while supporting the heart and soul of our artistic community. Together, we'll keep the magic of contemporary craft alive and flourishing!