Craft After Hours: Festive Handmade Stationery
Craft After Hours: Festive Handmade Stationery
December 8
In this Craft After Hours, participants will learn the basics of forming handmade paper, playing with color, texture, shaped paper and inclusions. Grab a few friends and upgrade your stationery and craft game by making handmade paper and enjoying complimentary refreshments.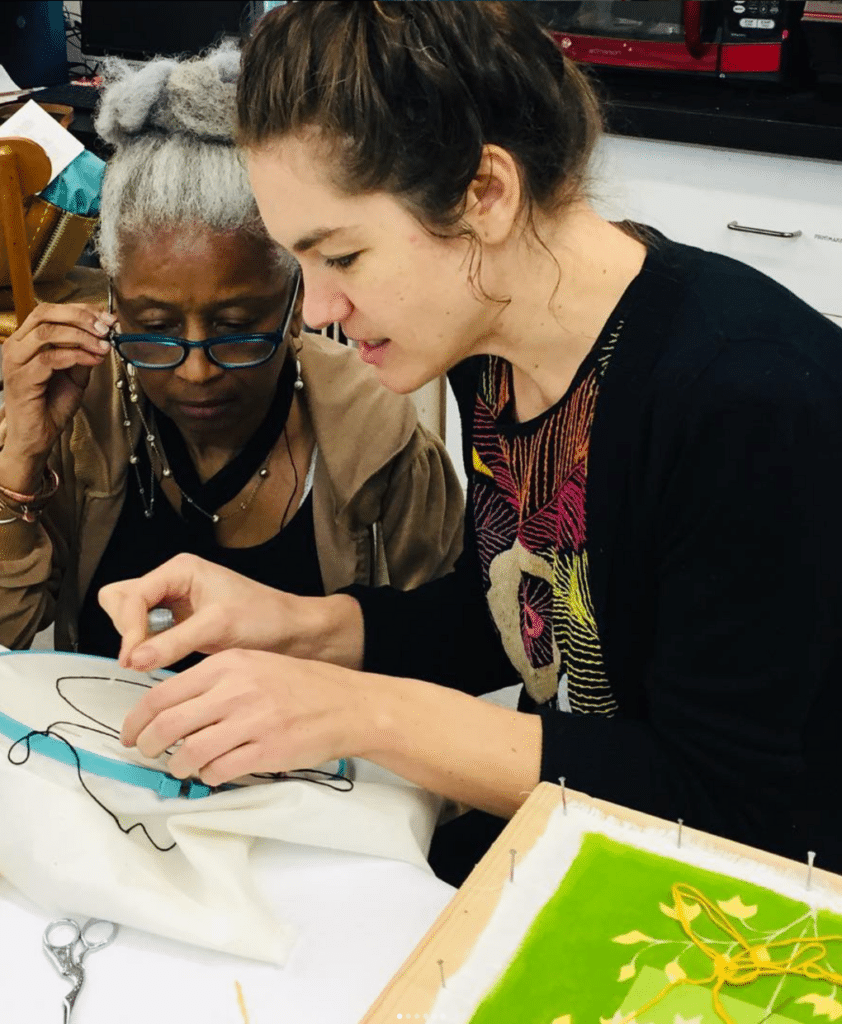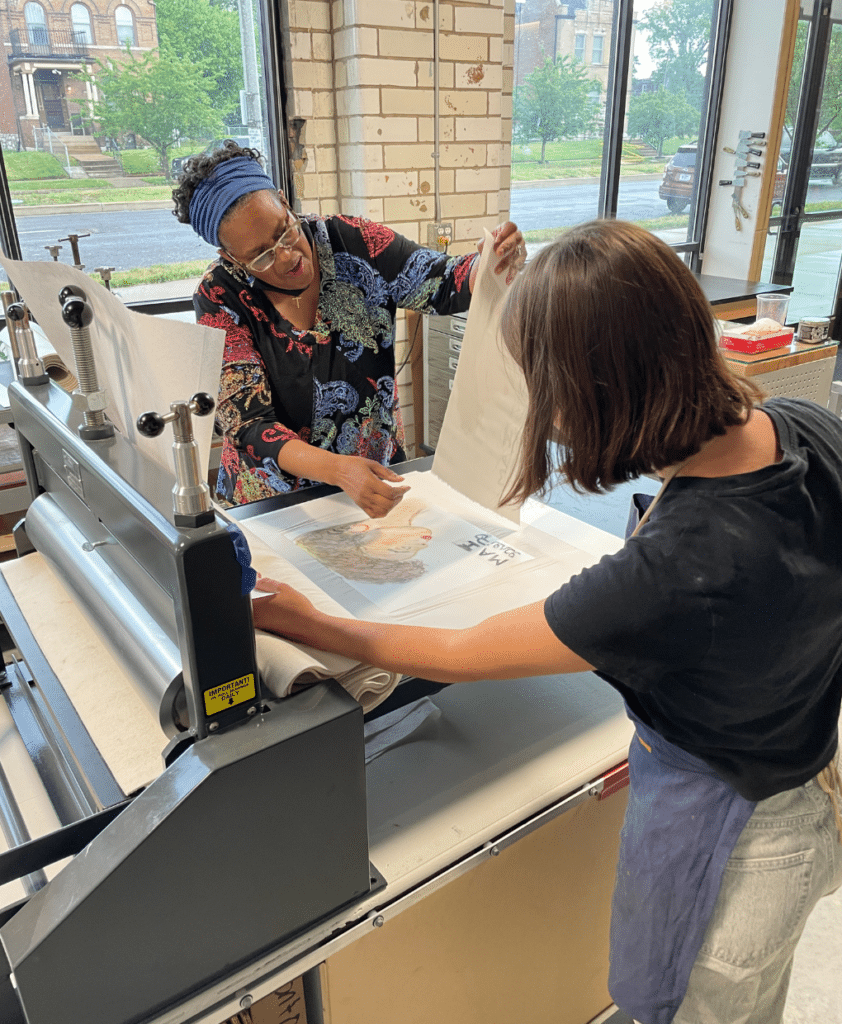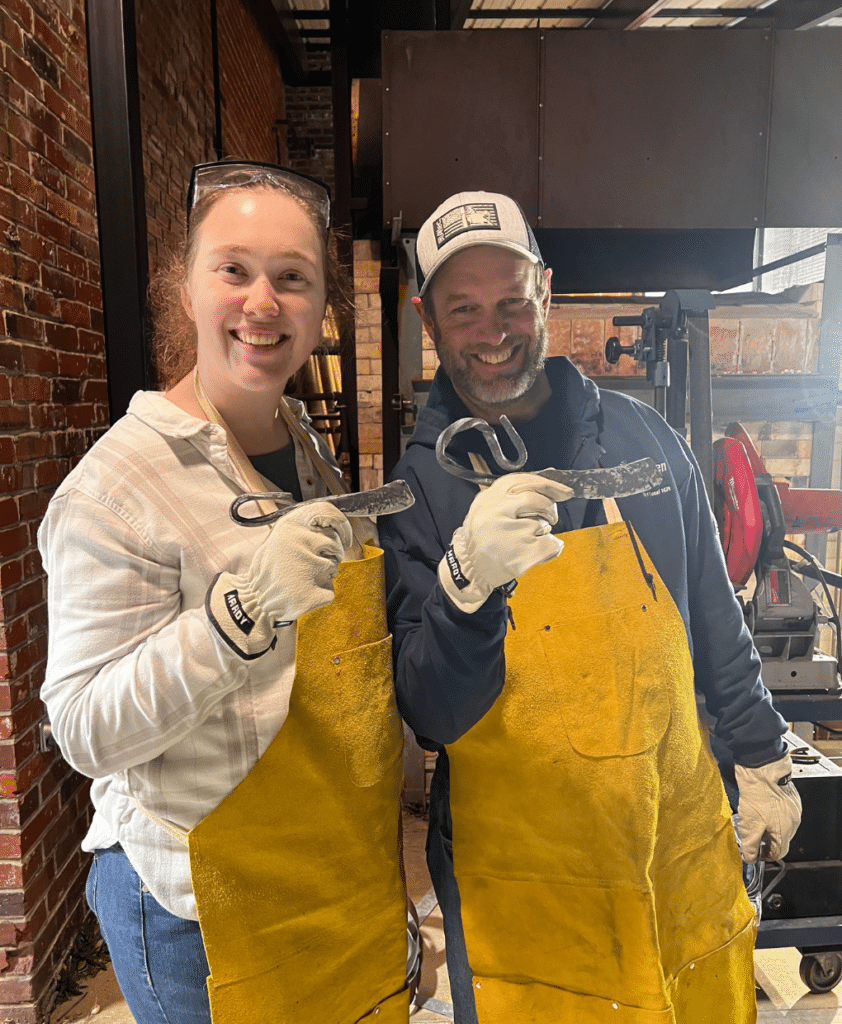 Save on Classes—Become a Craft Alliance Member Today!
Members enjoy early access to class registration and 15% off classes, all while supporting the heart and soul of our artistic community. Together, we'll keep the magic of contemporary craft alive and flourishing!