*FALL* Craft After Hours: Making a Cuff Bracelet
*FALL* Craft After Hours: Making a Cuff Bracelet
December 15
An introduction to creative ways of embellishing copper strips with texture and stamped patterns that will be shaped into one of a kind cuff bracelets while enjoying complimentary refreshments.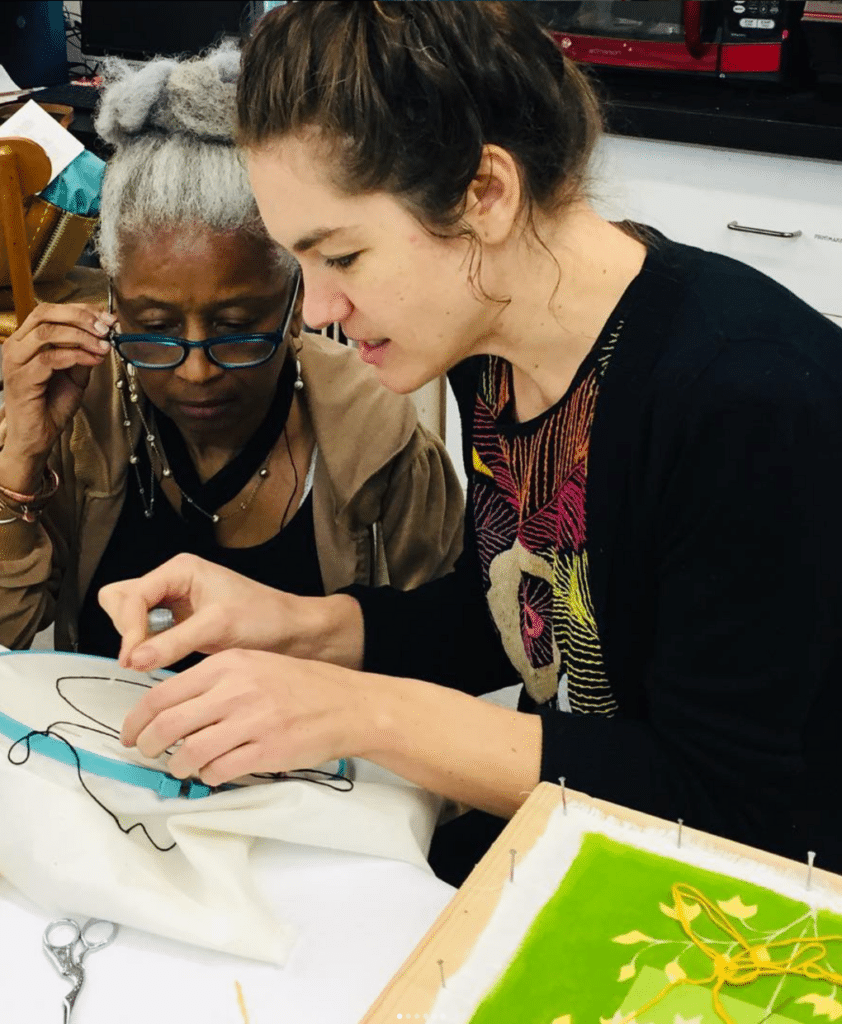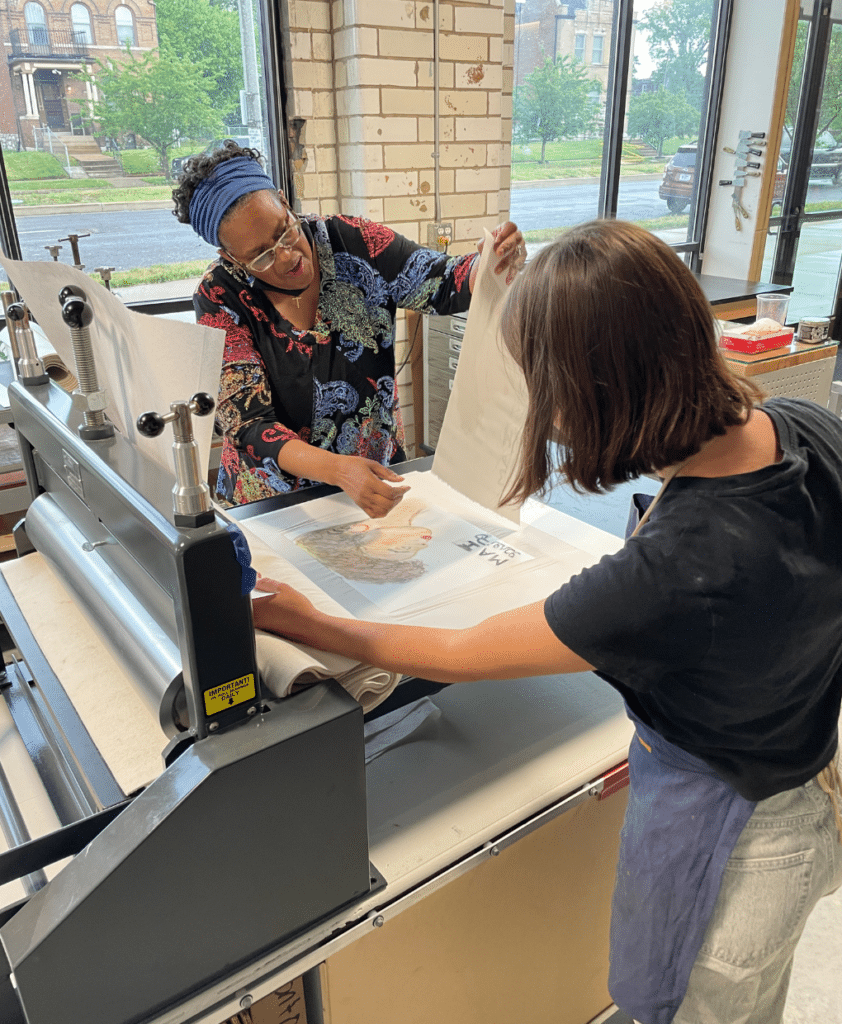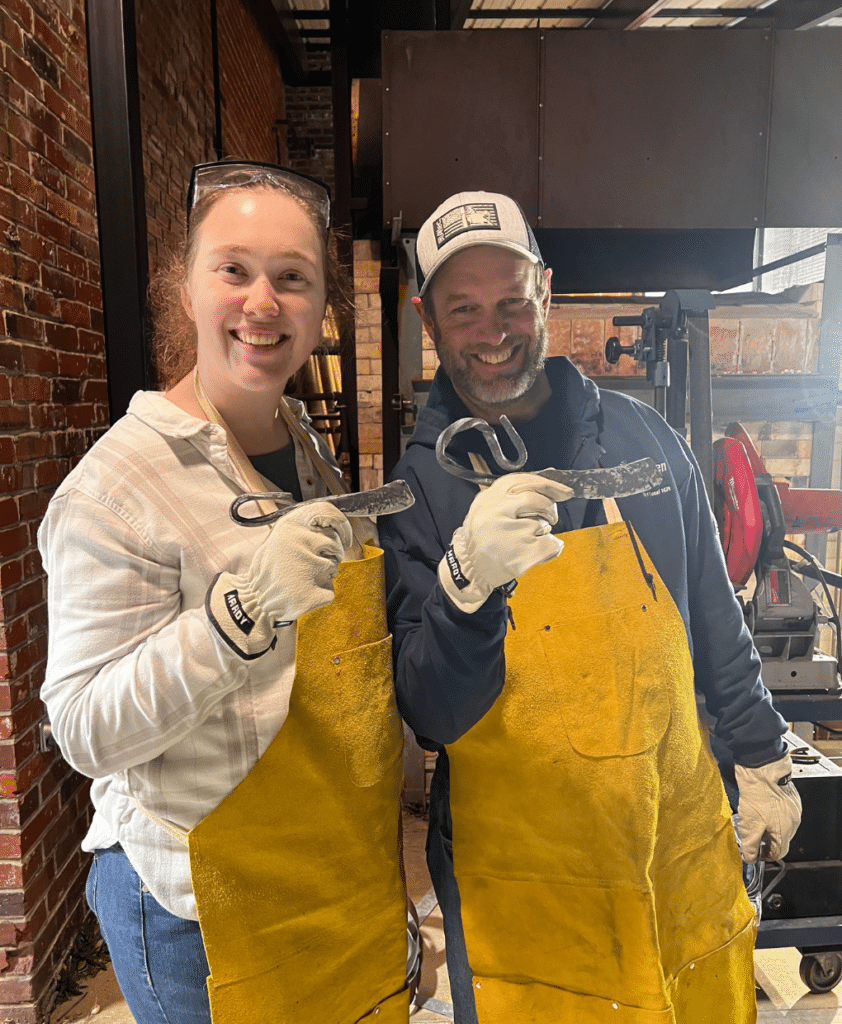 Save on Classes—Become a Craft Alliance Member Today!
Members enjoy early access to class registration and 15% off classes, all while supporting the heart and soul of our artistic community. Together, we'll keep the magic of contemporary craft alive and flourishing!