Craft After Hours: Making Loop-in-Loop Chain
Craft After Hours: Making Loop-in-Loop Chain
April 26
An introduction to loop in loop chain making with .999 fine silver wire. Students will explore controlled torch firing techniques by which fine silver rings are fused at the seam without the use of solder.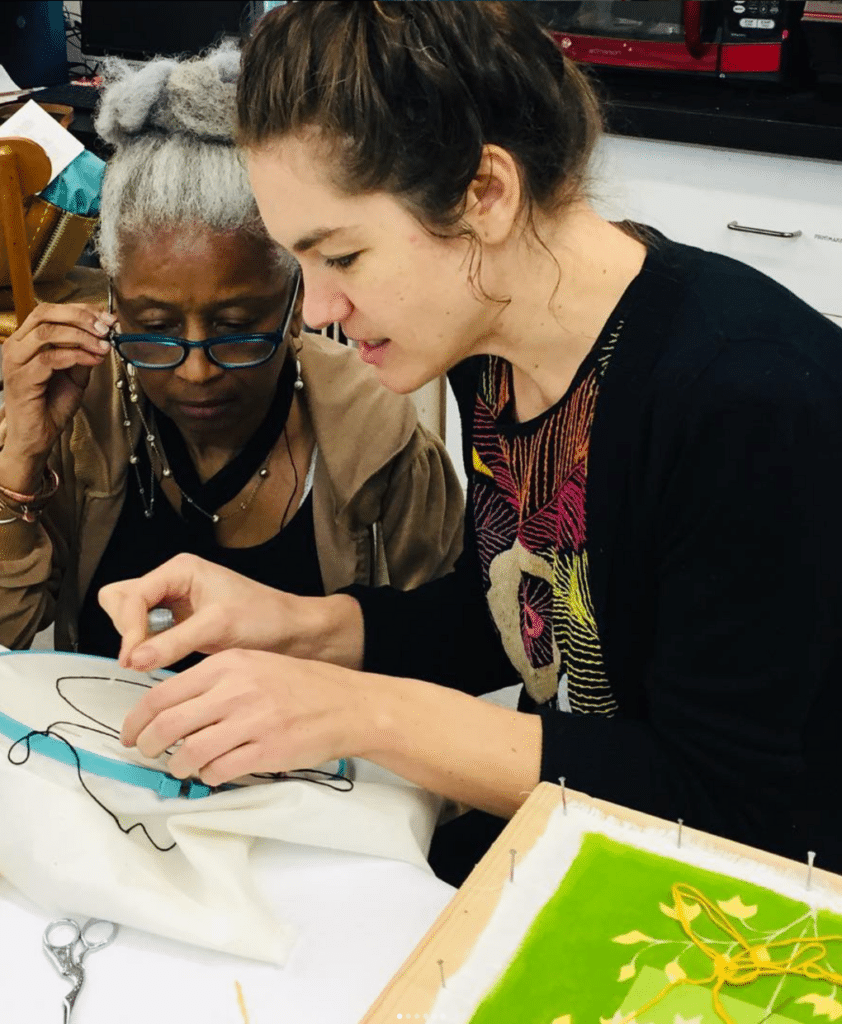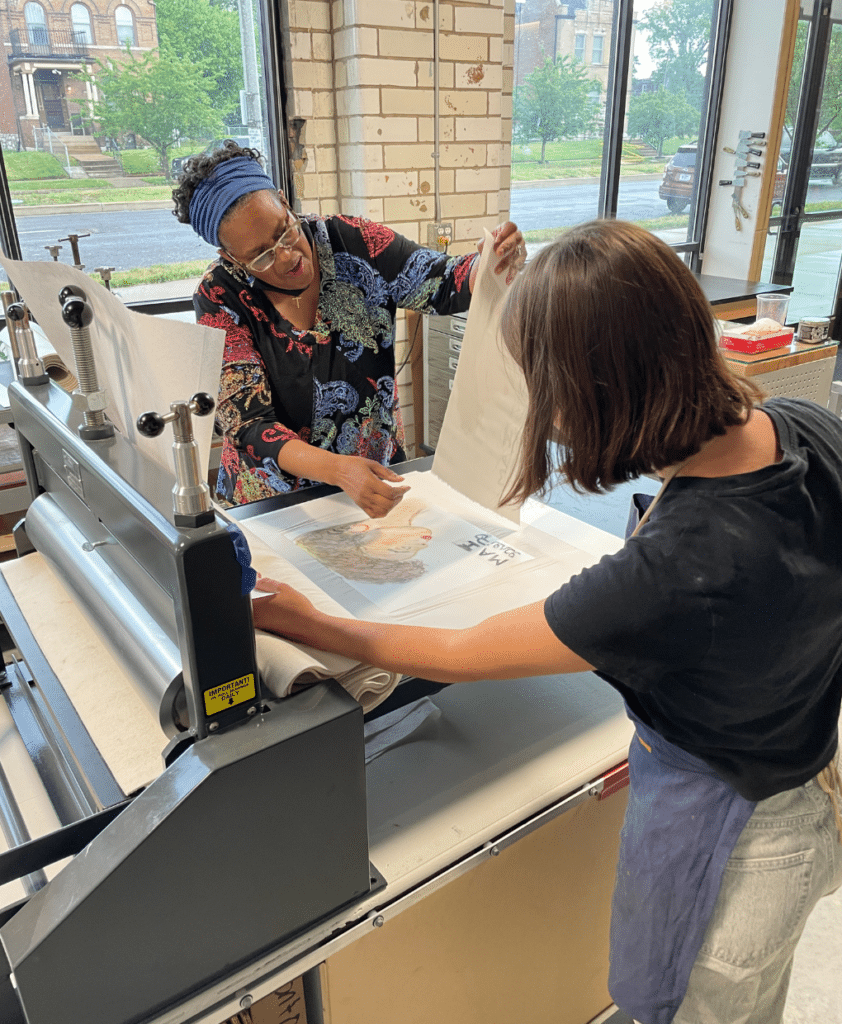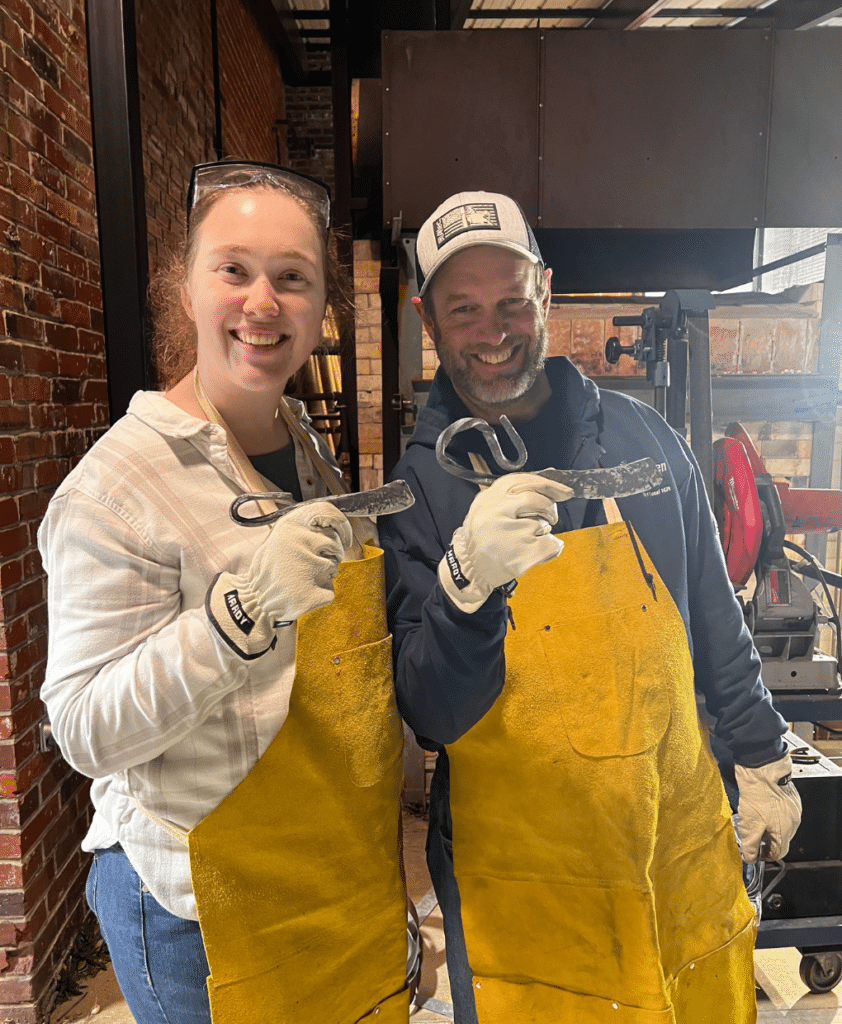 Save on Classes—Become a Craft Alliance Member Today!
Members enjoy early access to class registration and 15% off classes, all while supporting the heart and soul of our artistic community. Together, we'll keep the magic of contemporary craft alive and flourishing!