Fun With Frit
April 9
Learn how to make glass beads and embellish them with crushed colorful glass (frits) for a wide variety of effects and decorations! Learn basic flame working techniques and how to decorate by melting and using glass frits. No prior experience is required.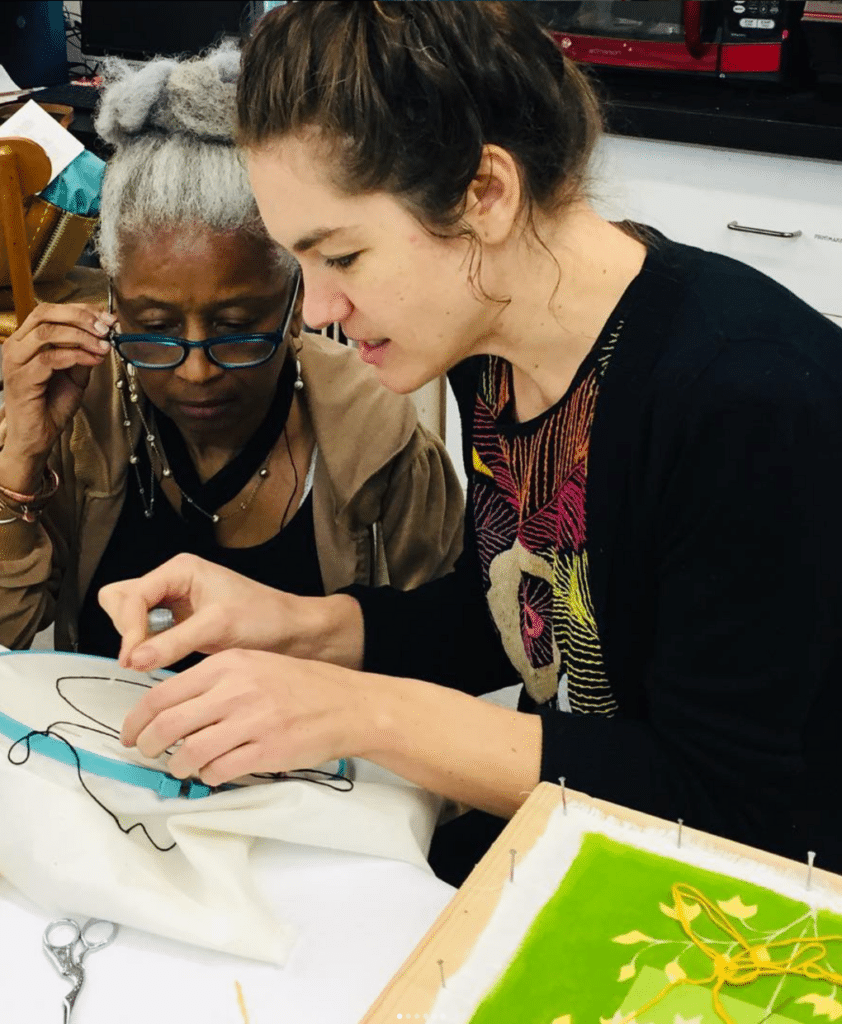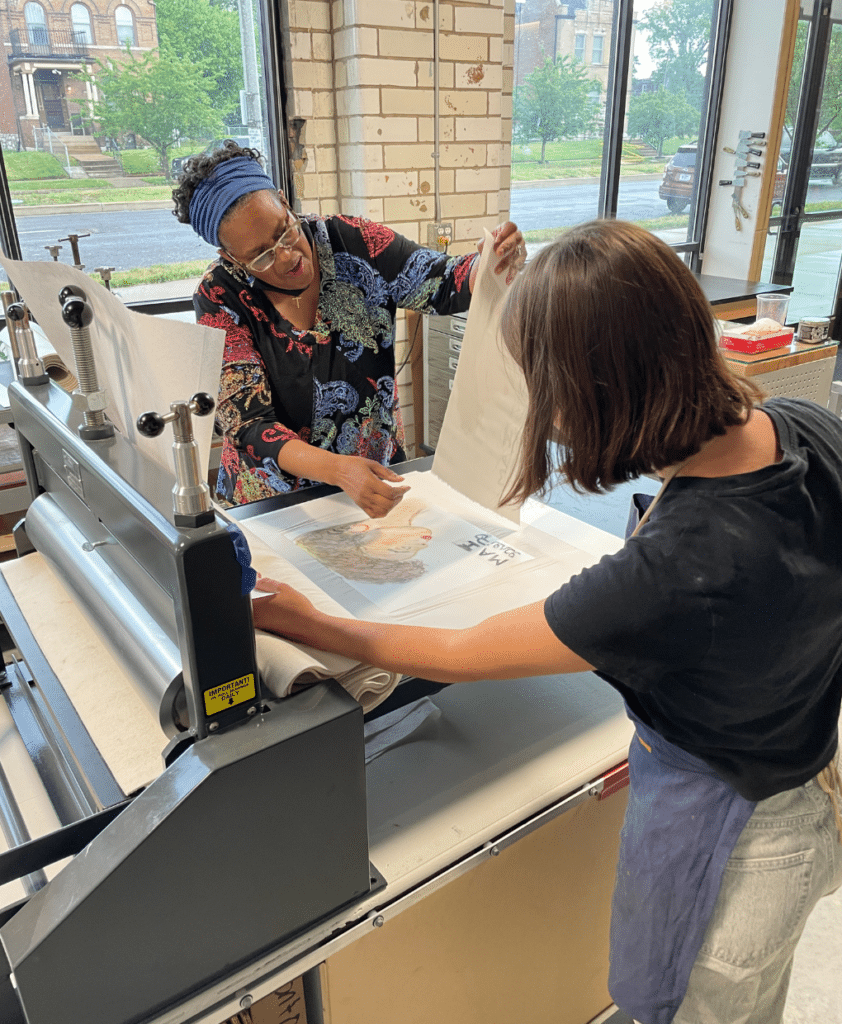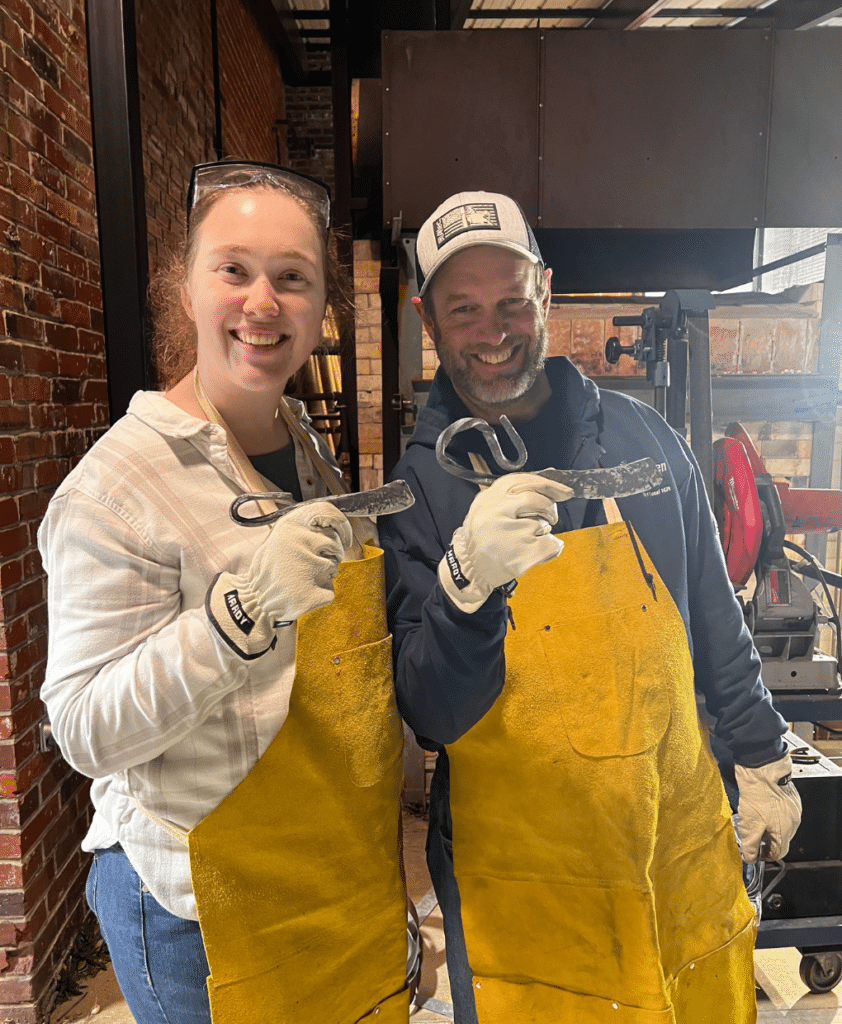 Save on Classes—Become a Craft Alliance Member Today!
Members enjoy early access to class registration and 15% off classes, all while supporting the heart and soul of our artistic community. Together, we'll keep the magic of contemporary craft alive and flourishing!