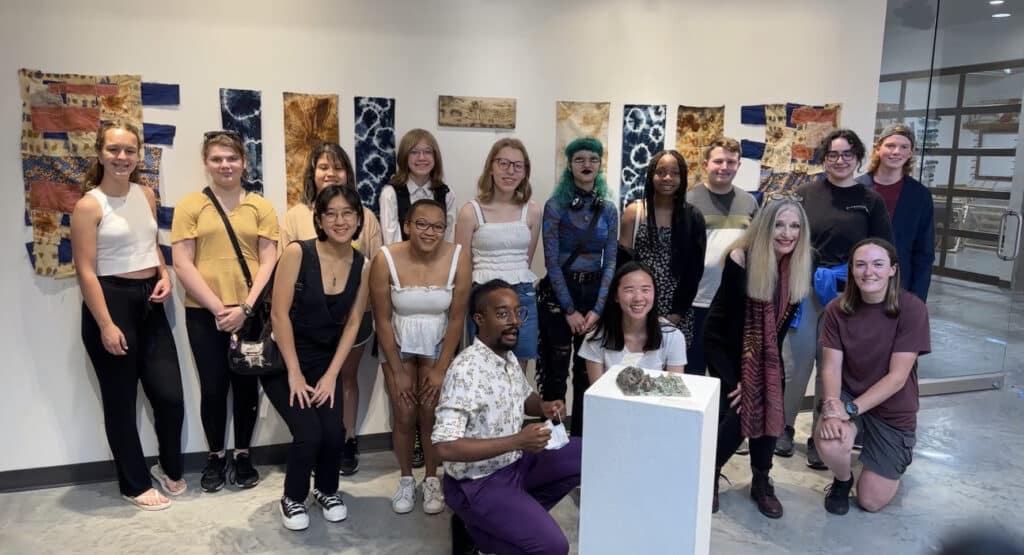 2023

crafting a future exhibition: scintillate
This year's Young Artist Cohort spent 36 weeks in an intensive craft skill-building program to showcase pieces that shine as bright as the artist who created them. Each artist is inspired by something that sparks their creativity and drives them to enjoy making. Our curriculum concentrates on developing concepts and craft techniques to prepare students for post-secondary opportunities and show how scintillating and bright their futures are.
Explore the exhibition virtually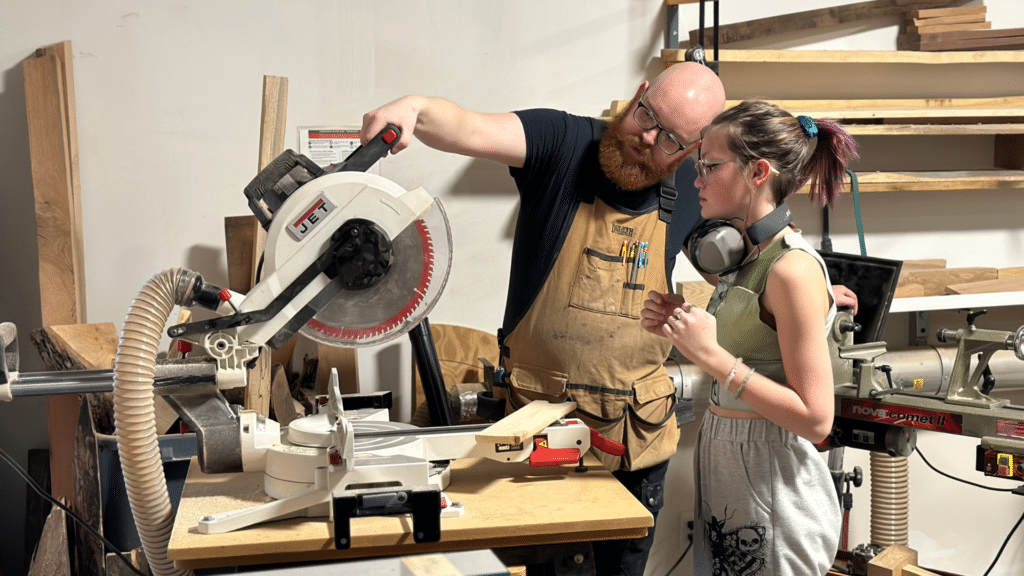 Crafting a Future focuses on developing concepts and techniques in the field of contemporary craft. Professional artists will guide students and work in studios to create a body of work, preparing them for post-secondary education. Students will connect with nationally and internationally recognized artists and their peers through exhibitions, lectures, and guest artist workshops.
"One thing that amazes me about Crafting A Future is she's around kids who may have more talents or more experience than she has in certain things, but yet she doesn't feel less than. It just amazes me. The kids celebrate with each other. That's the influence that teachers. There is encouragement without competition. The kids get acknowledged for what they're good at, and it's okay that somebody else is better at realism or better at this or better at metals. It's okay that you are doing something for the first time, trying something new, and failing at times. What I see is each kid gets encouraged and supported but not compared."