Exhibitions in the Craft Alliance Staenberg Gallery
Craft Alliance presents contemporary artists who use craft materials and techniques to create work that surprises, provokes, and ignites dialogue. Exhibition events include gallery talks, studio workshops, and lectures—click on the exhibition below to see all we have to offer!
The Staenberg Gallery at Craft Alliance is open to the public Tuesday through Saturday, 10 AM to 6 PM. Admission is free. 
Visit Our Current Exhibition
August 4 - October 28, 2023
Convergence: Indigenous Exchange & Encounter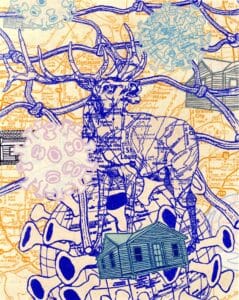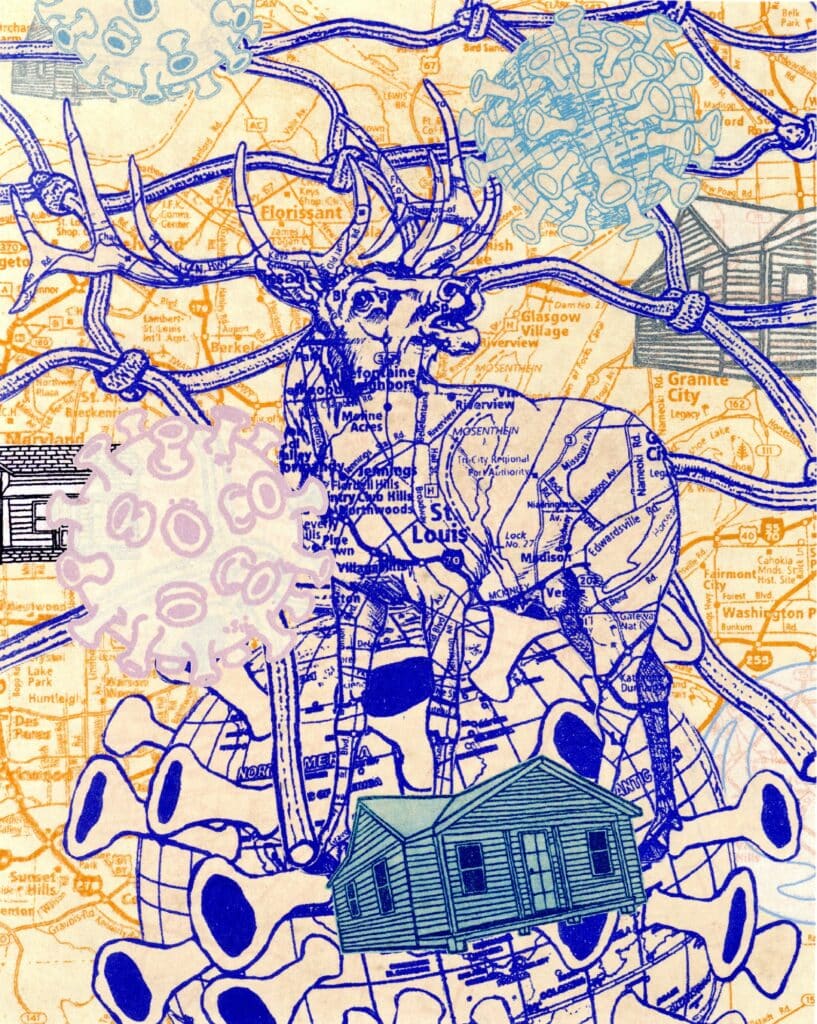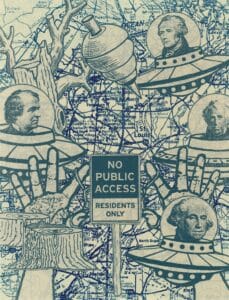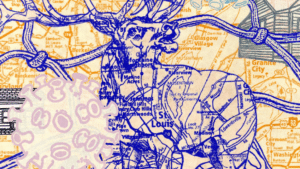 Experience St. Louis in a new light as a historic Indigenous hub of encounter and exchange, transcending its colonialist title, "Gateway to the West." Revel in the evocative medium of printmaking, where artists masterfully layer imagery, text, and memories to explore themes such as migration, ancestry, and language.
Learn More »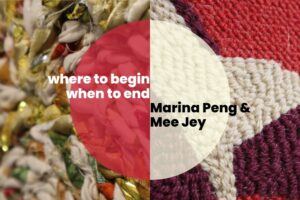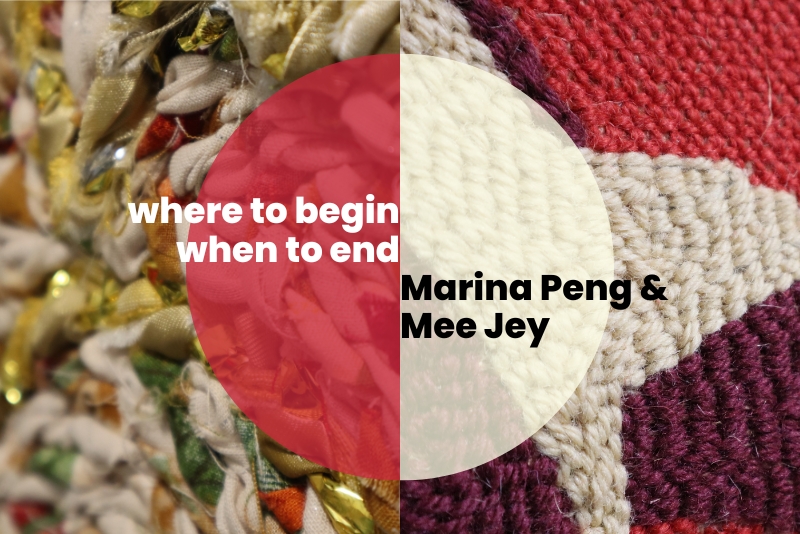 2023-2024 Artists-in-Residence Marina Peng and Mee Jey explore ideas of cultural identity and isolation, motherhood, and, ultimately, survival through textile-based works
Learn More »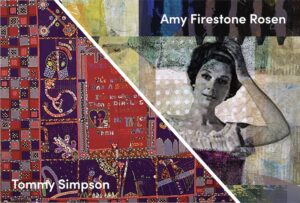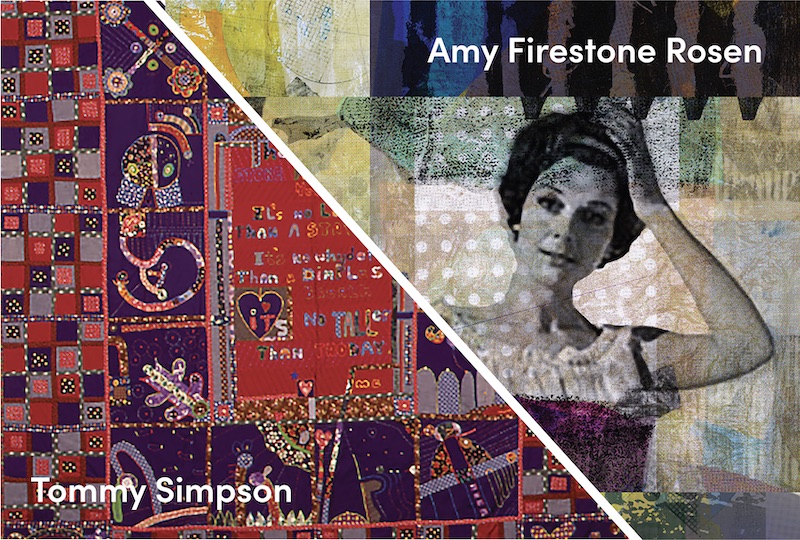 Our 2023 Winter Exhibitions include Head Heart Hand: The Joyful Art of Tommy Simpson in the Staenberg Gallery and Amy Firestone Rosen: Dancing on the Ceiling in the Creative Commons.
Learn More »