Empowering the Community Through Craft
At Craft Alliance, we believe in the power of craft to bring people together, inspire creativity, and foster a sense of belonging. Our community programs are designed to make contemporary craft accessible to everyone, regardless of age, background, or experience. Through these initiatives, we aim to promote cultural enrichment, provide opportunities for skill development, and strengthen the bonds within our diverse community.
We are committed to partnering with local schools and organizations to bring hands-on craft experiences to children, teens, and adults in our community. Our dedicated artists work closely with students to create art, foster personal growth, and engage the broader community.
Saturday Family Studios
Join us for Saturday morning craft workshops for kids ages five and up, alongside their parents and caregivers.
Creative Play & Storytime
We offer drop-in Creative Play and Storytime for young artists ages five to ten with an adult.
Third Friday at Craft Alliance
We stay open late for Third Friday in the Delmar Maker District, offering crafts, activities, and refreshments.
School Residencies
We collaborate with local schools to offer programs that complement the curriculum, enrich students' learning experiences, and build essential creative skills.
ArtSmarts for Schools
This program brings students from local schools to our exhibitions on field trips, inspiring them to create their own works of art in our studios.
Crafting a Future
Teens participate in a year-long development program in partnership with professional artists and mentors as they develop their portfolios.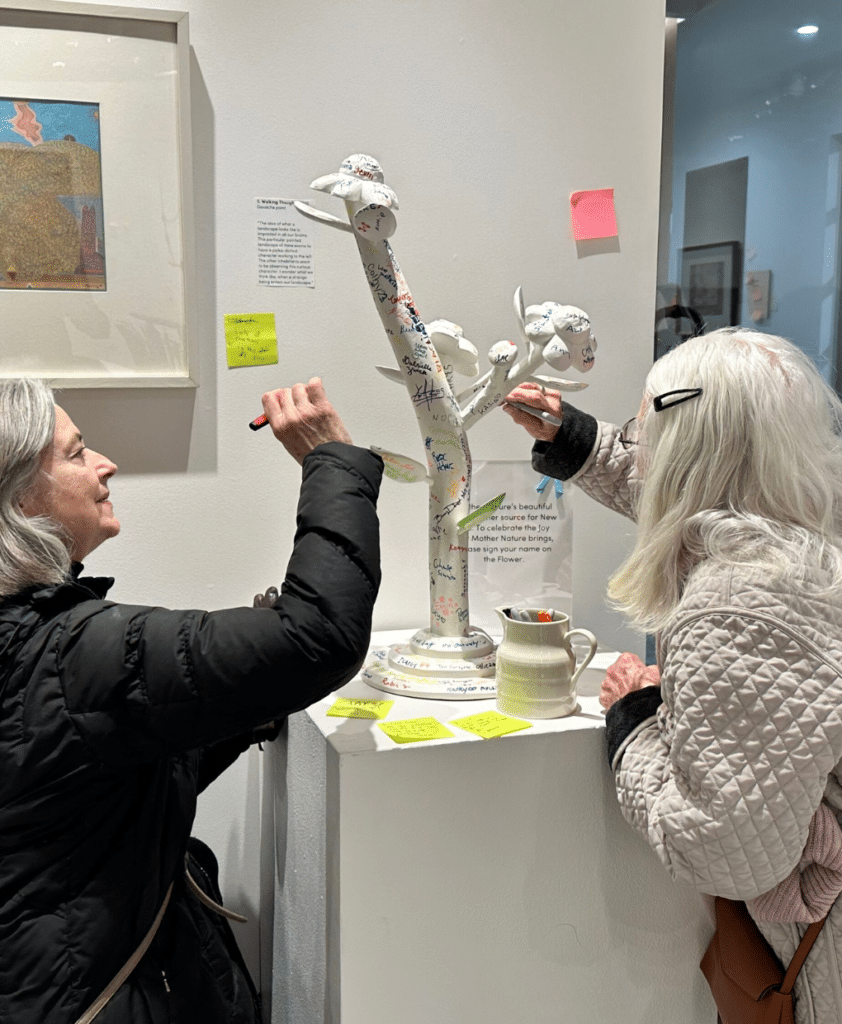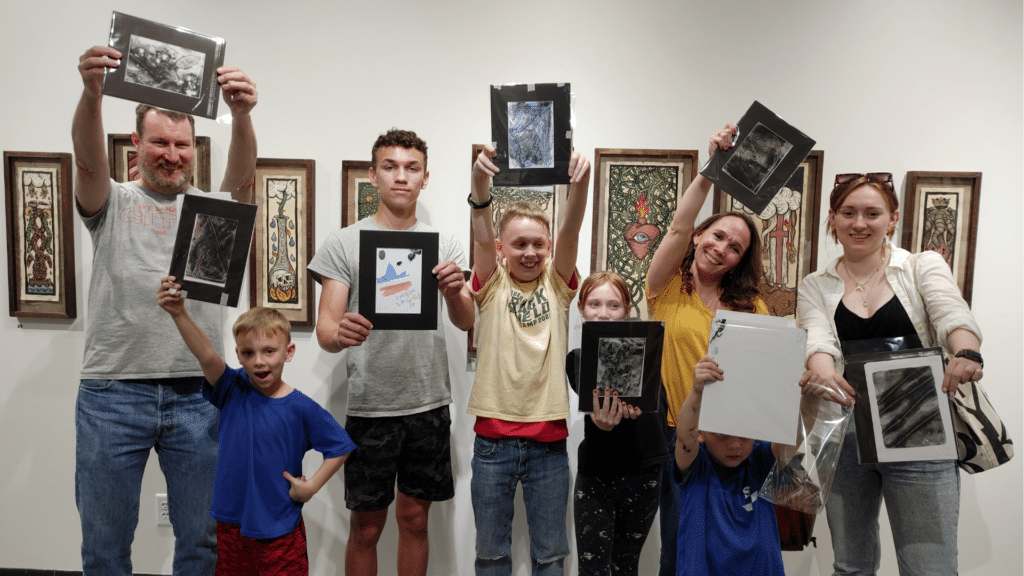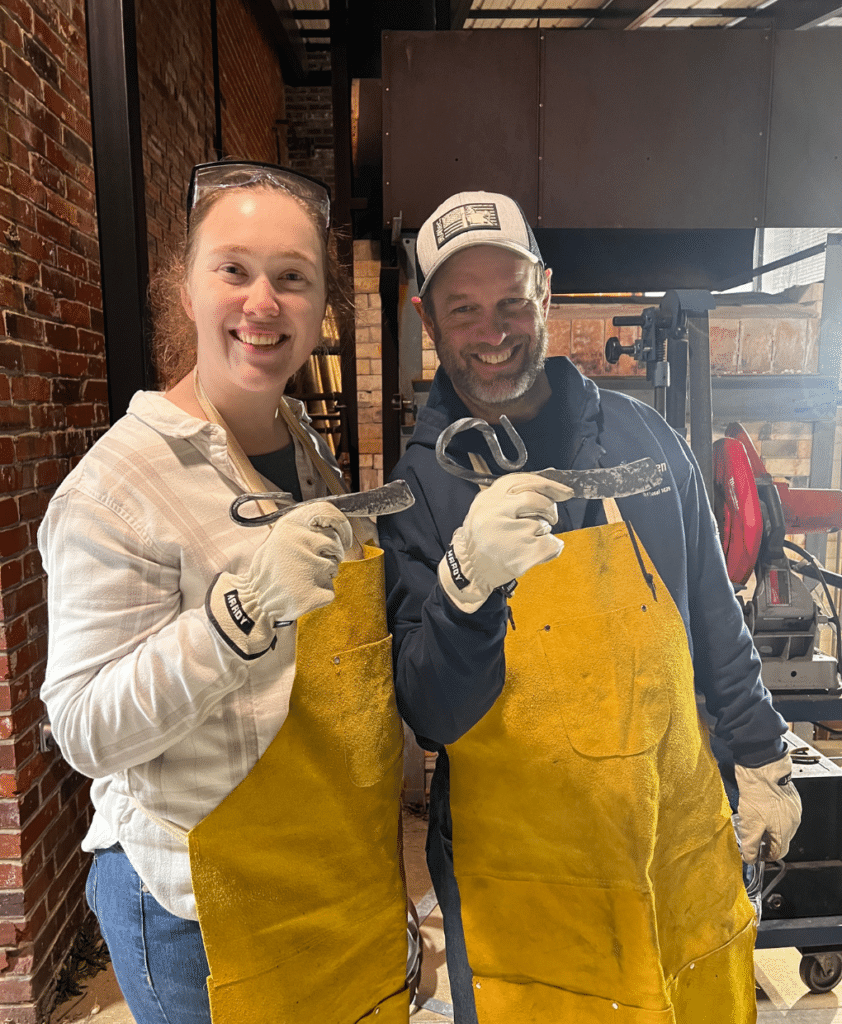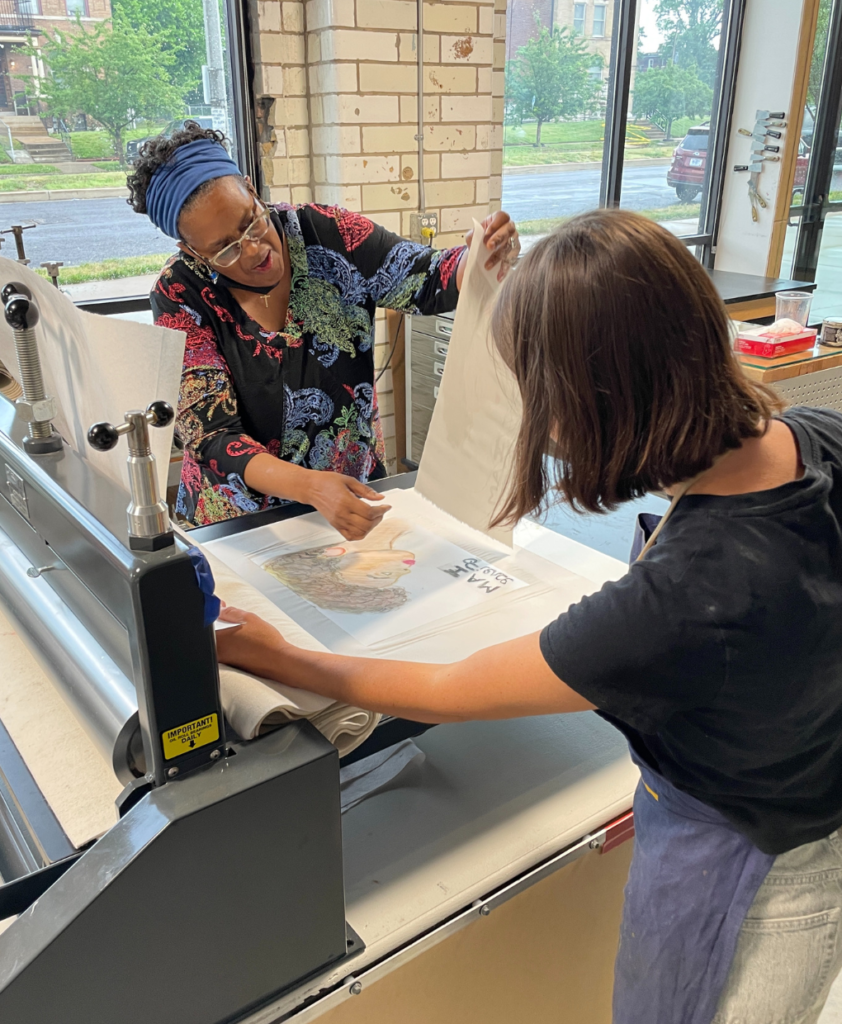 Become a Craft Alliance Member Today!
Enjoy exclusive perks like discounts in the shop, savings on classes and camps, and early access to class registration while supporting the heart and soul of our artistic community. Together, we'll keep the magic of contemporary craft alive and flourishing!