Join the Craft Alliance Team!
Thank you for your interest in working with us. We are hiring for the following positions: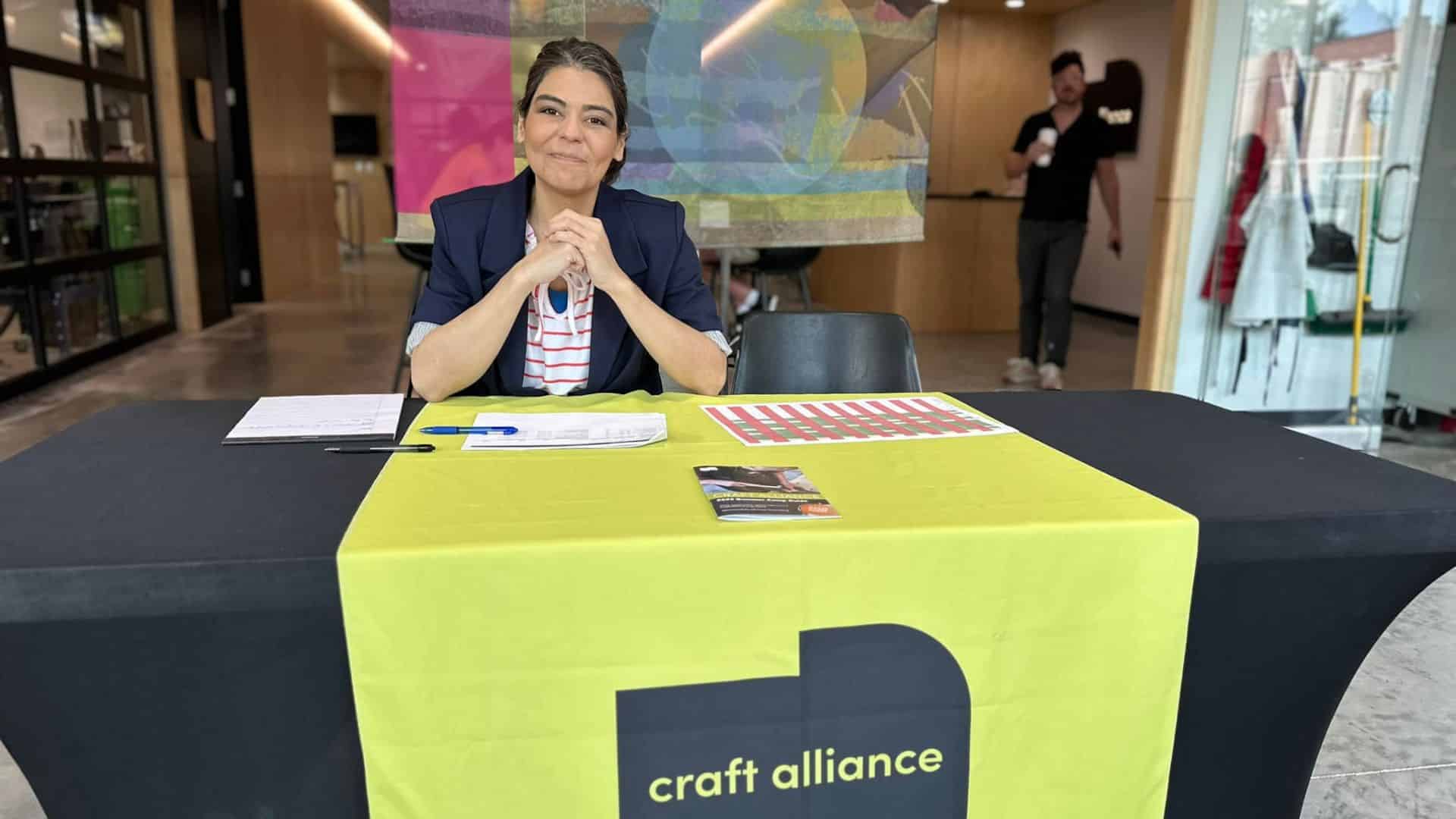 The Manager of Retail Operations and Visitor Services is a full-time position that oversees all aspects of the front of house for Craft Alliance, from the operation of the Craft Alliance Shop to the staff in our Visitor Services position.