Member Studio provides extra studio time outside class hours for members. These three-hour sessions are available by appointment only and cost $20 per session.


Eligibility criteria:
You must be an active Craft Alliance member.
You must be an adult over the age of 18.
You must have completed at least two Craft Alliance classes
You must have permission from an instructor in the studio you wish to use.
Advanced registration is required.
Craft Alliance Member Studio is not the same as rented studio space offerings. It's designed for skill development, not large-scale production. Open Studio members must use the same materials as students. Member Studio schedules may vary by term.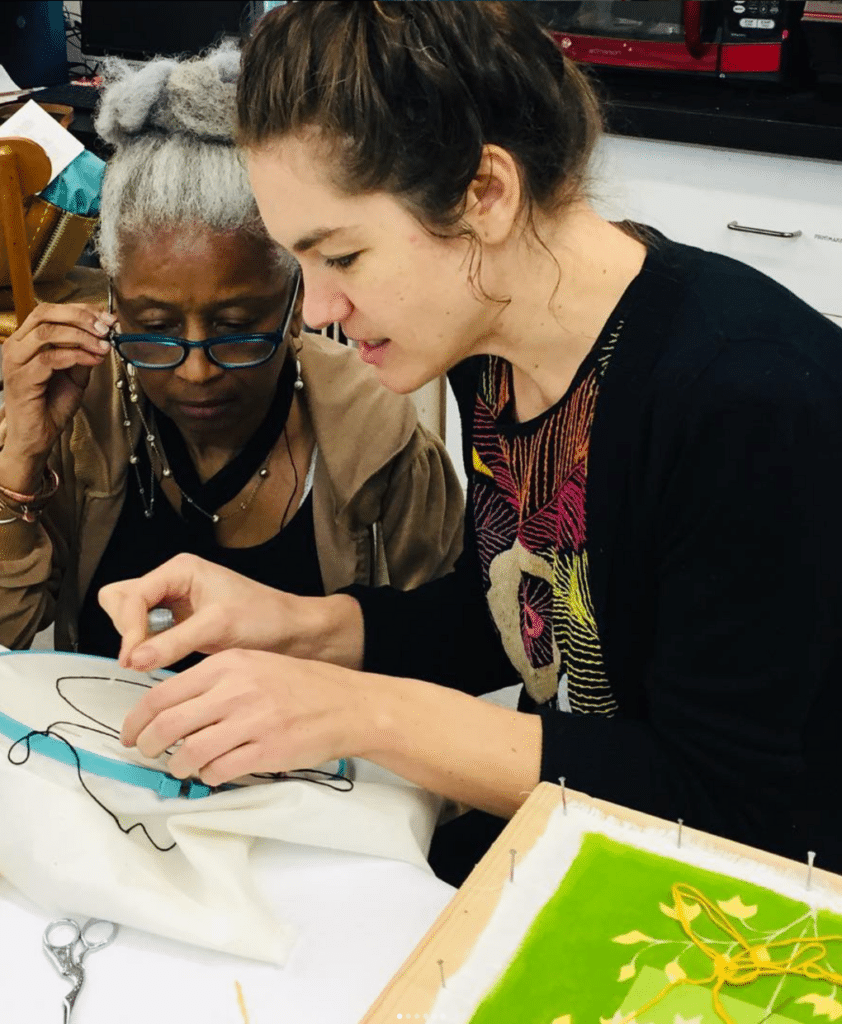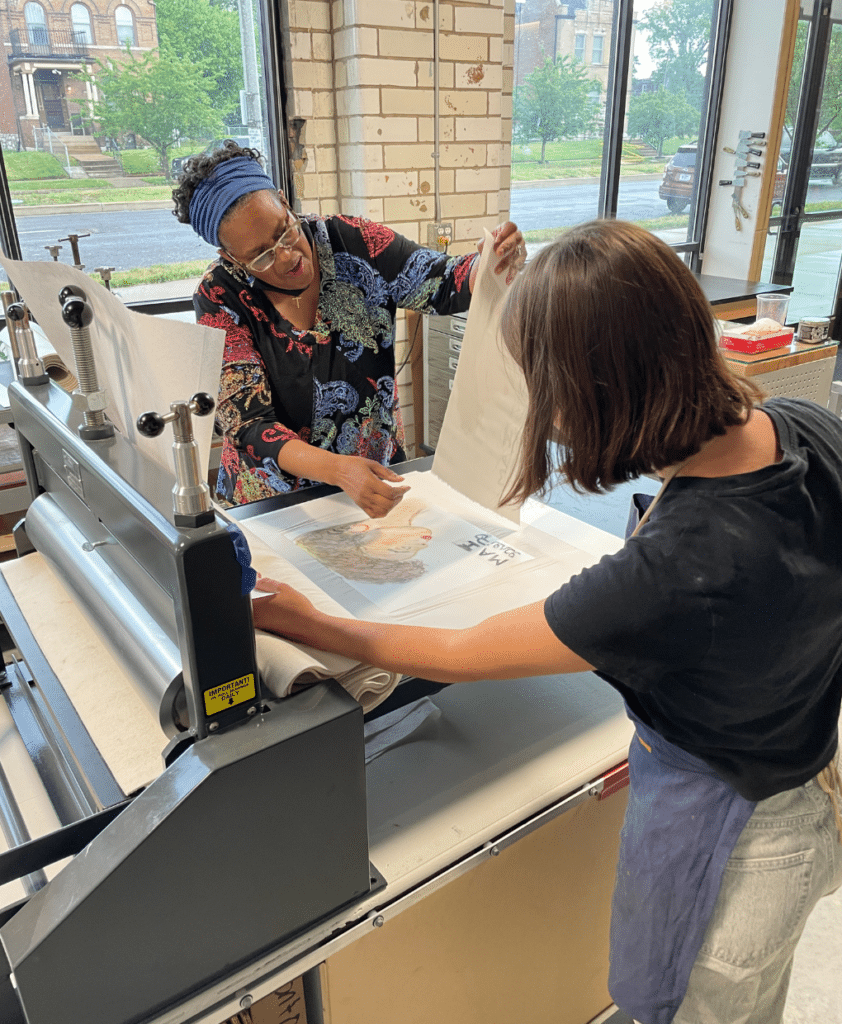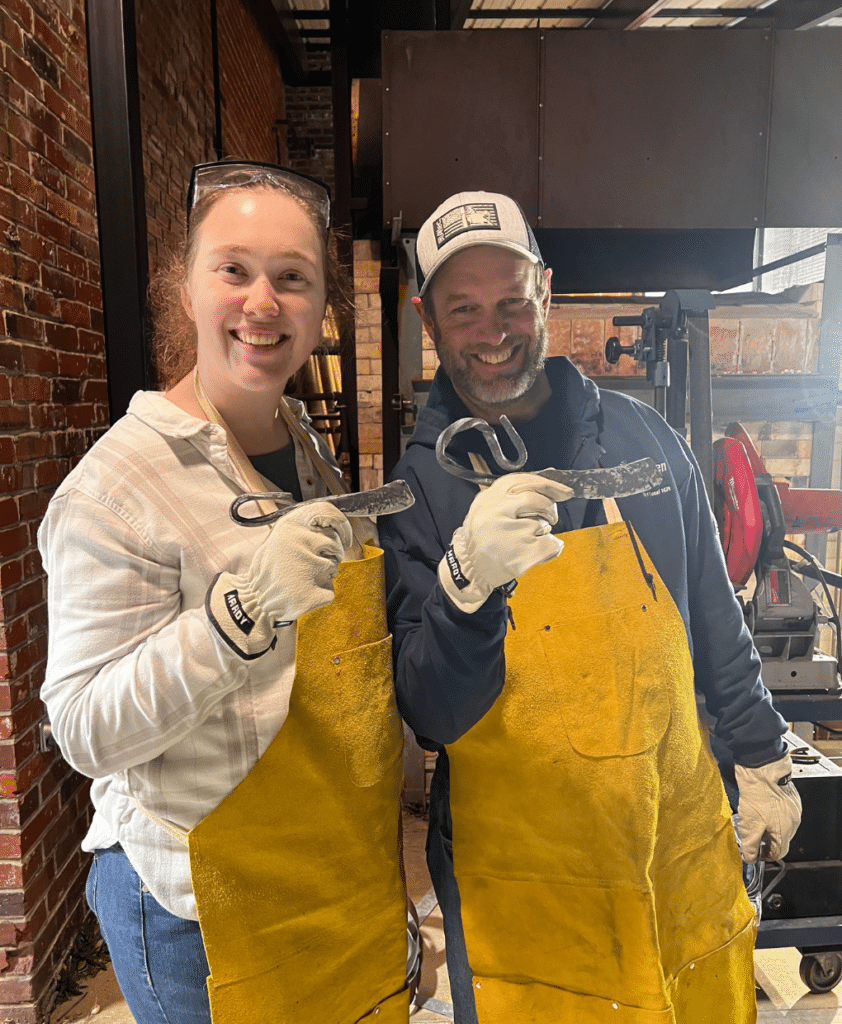 Save on Classes—Become a Craft Alliance Member Today!
Members enjoy early access to class registration and 15% off classes, all while supporting the heart and soul of our artistic community. Together, we'll keep the magic of contemporary craft alive and flourishing!