Welcome to Craft Alliance, a nonprofit art center dedicated to nurturing creativity and engagement, educating and enriching our community through contemporary craft.
We are proud to be the only organization in the region solely committed to promoting contemporary craft in all its forms. Our passion for the arts and dedication to our community has earned us national recognition as one of the premier craft organizations in the country.
Craft Alliance, located in St. Louis, is a hub for artists, enthusiasts, and students to explore, learn, and celebrate the world of contemporary craft. We offer studios for ceramics, print and paper arts, metals, fibers, glass, wood, and artists-in-residence.
At Craft Alliance, we believe that craft has the power to inspire, connect, and transform lives. We provide expert-level education, showcase exceptional craft, and cultivate a welcoming community that values creativity and artistic expression.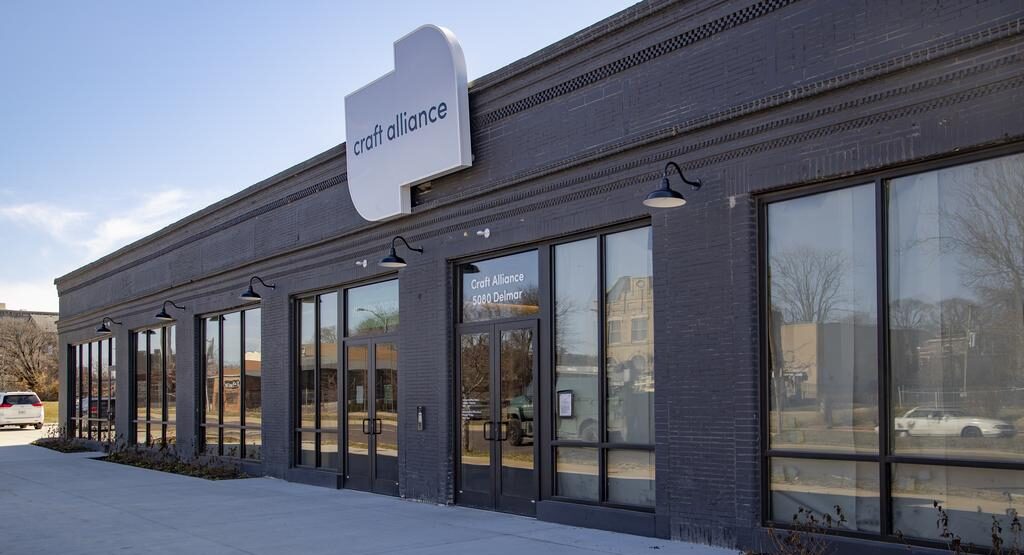 Together we are shaping a future where art and craftsmanship continue to inspire, connect, and enrich lives.