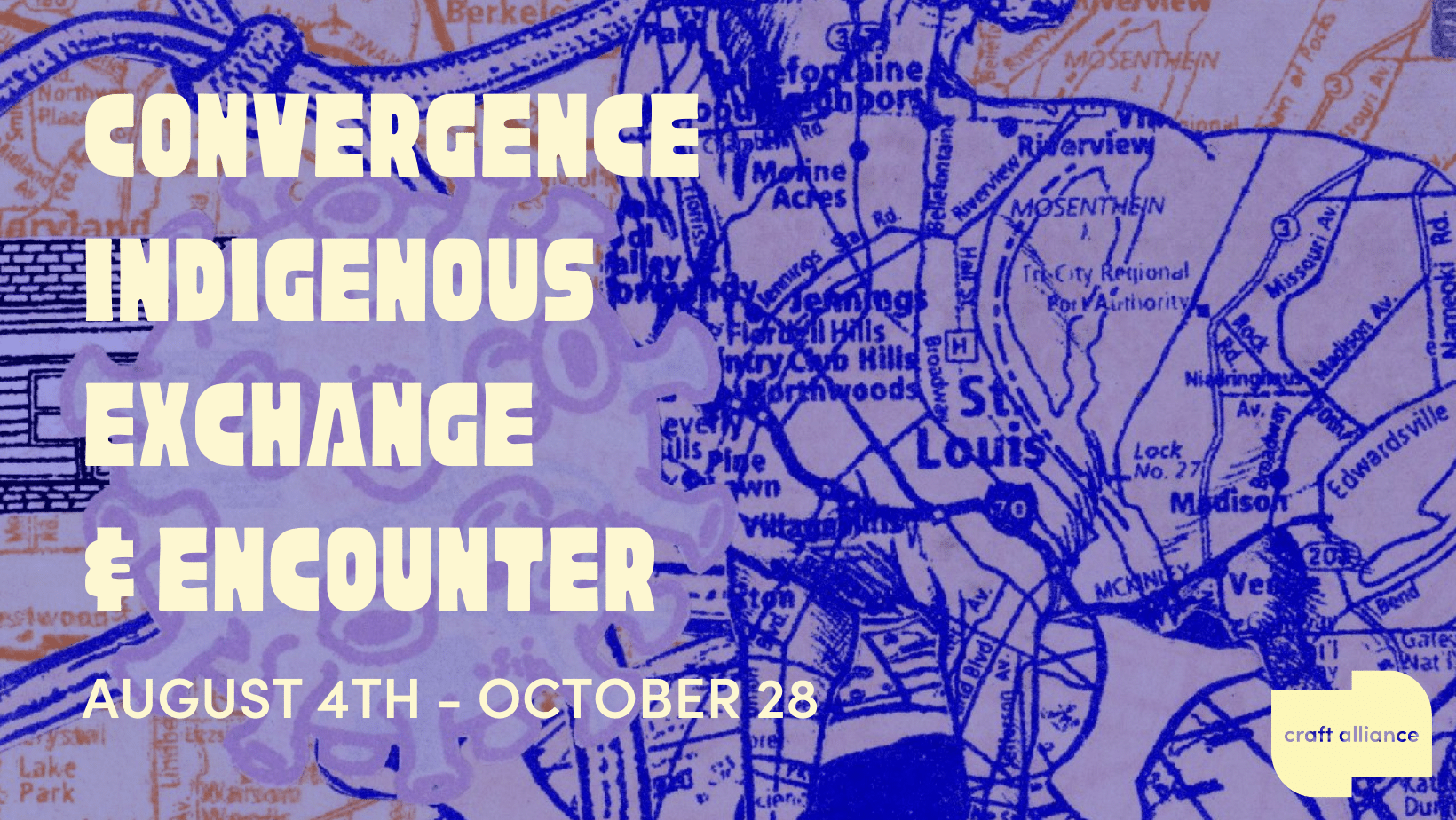 Convergence: Indigenous Exchange & Encounter
Discover new perspectives on landscape, history, and the possibilities of printmaking in this remarkable exhibition showcasing contemporary Native artists. Experience St. Louis in a new light as a historic Indigenous hub of encounter and exchange, transcending its colonialist title, "Gateway to the West." Revel in the evocative medium of printmaking, where artists masterfully layer imagery, text, and memories to explore themes such as migration, ancestry, and language.
The exhibition is curated by heather ahtone, PhD (Choctaw/Chickasaw Nation), who holds leadership positions in a number of Native arts and cultural institutions and initiatives, and Marwin Begaye (Navajo Nation), internationally exhibited printmaker and painter as well as Professor of Painting and Printmaking at the University of Oklahoma's School of Visual Arts, in collaboration with Jennifer Scanlan, Deputy Director at Craft Alliance.
Participating Artists:
Norman Akers (Osage Nation)

Marwin Begaye (Navajo Nation)

Billy Hensley (Chickasaw Nation)

Ruthe Blalock Jones (Delaware/Shawnee/Peoria Tribe)

Bobby C. Martin (Muscogee Nation)

C. Maxx Stevens (Seminole/Muscogee Nation)

Jacob Meders (Mechoopda Indian Tribe of Chico Rancheria)

Chris Pappan (Kaw Nation/Osage/Cheyenne River Lakota)

Duane Slick (Sac and Fox Tribe of the Mississippi in Iowa/Ho-Chunk)

Tony Tiger (Sac & Fox Nation/Muscogee/Seminole)

Bryan Waytula(Cherokee Nation)

Melanie Yazzie (Navajo Nation)

Summer Zah (Choctaw Nation/Jicarilla Apache/Navajo)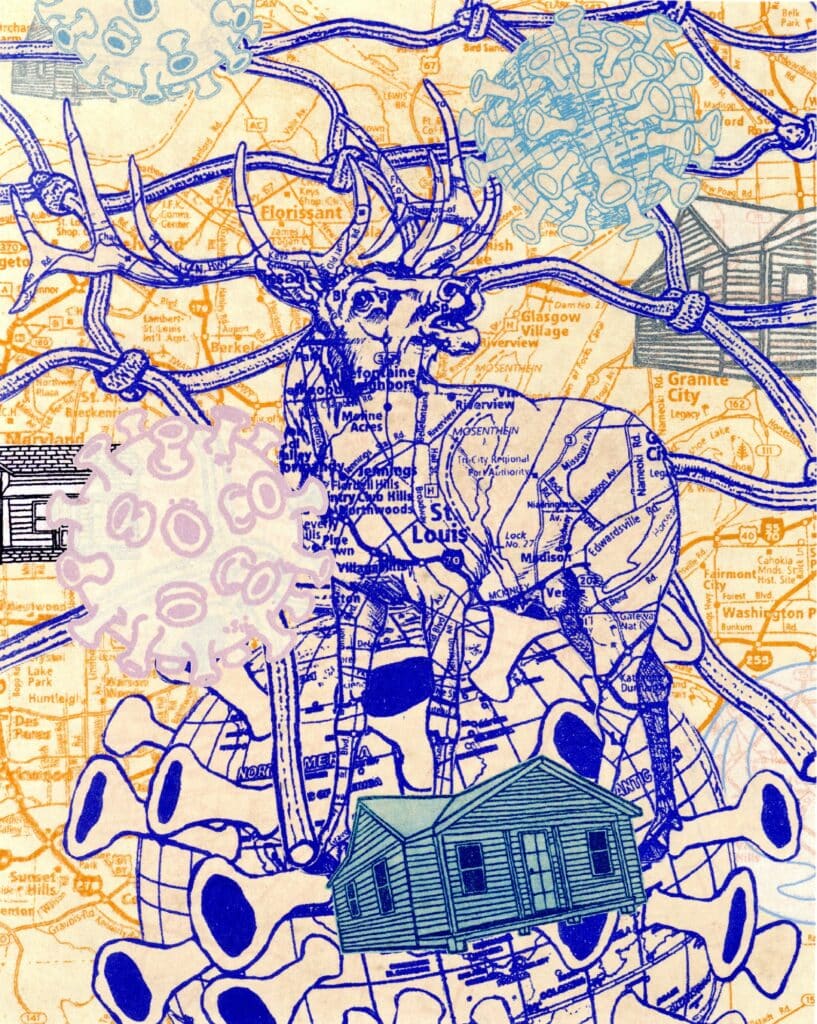 The exhibition is free to visit, Tuesday through Saturday, 10 AM to 6 PM in the Staenberg Gallery at Craft Alliance.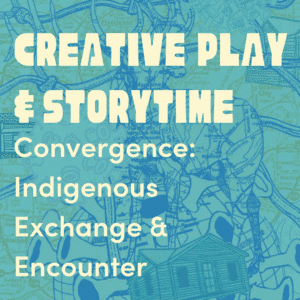 5080 Delmar Blvd St. Louis, MO 63108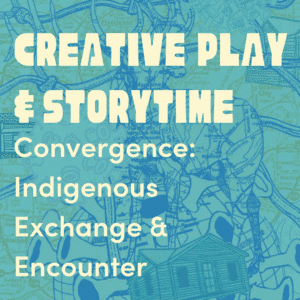 5080 Delmar Blvd St. Louis, MO 63108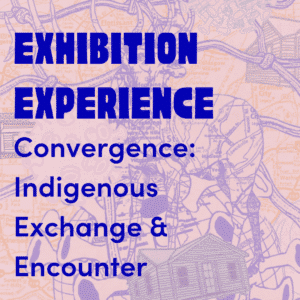 5080 Delmar Blvd St. Louis, MO 63108
No event found!