Arashi Shibori Dyeing
November 1 - 15
Arashi "storm" is the name the Japanese have given patterns that are created by wrapping cloth around a pole, compressing it into folds and dying it. Many of the patterns suggest rain driven by a strong wind.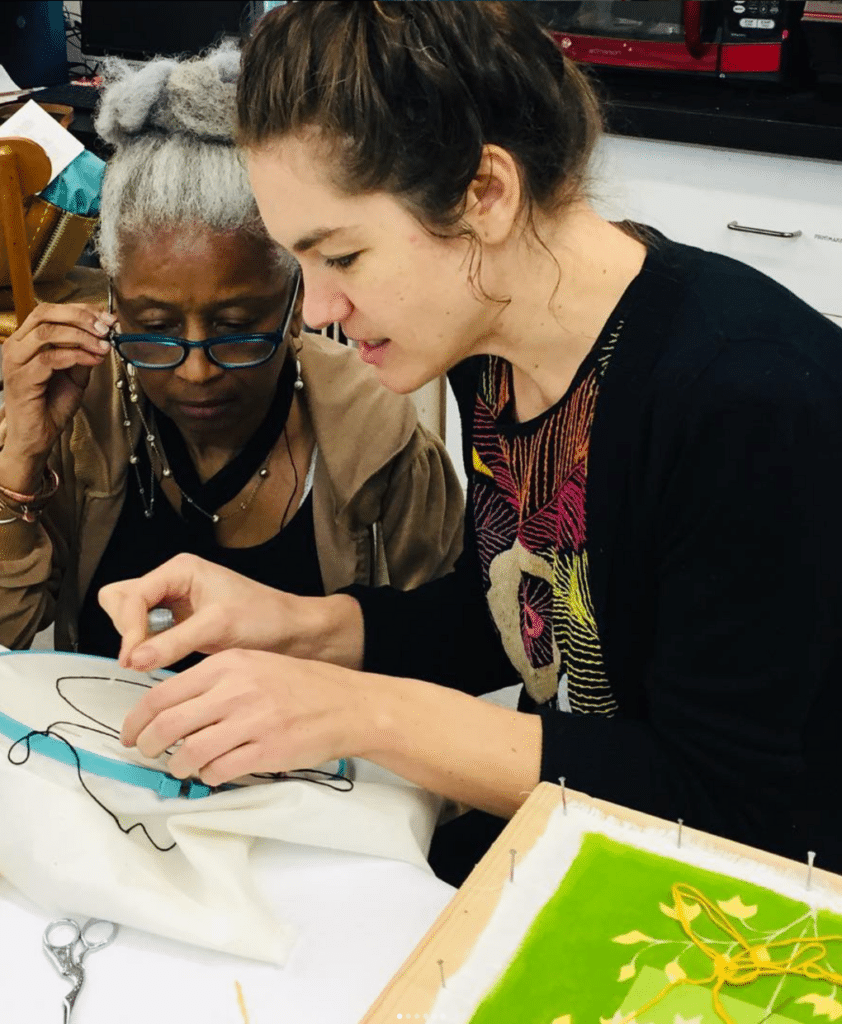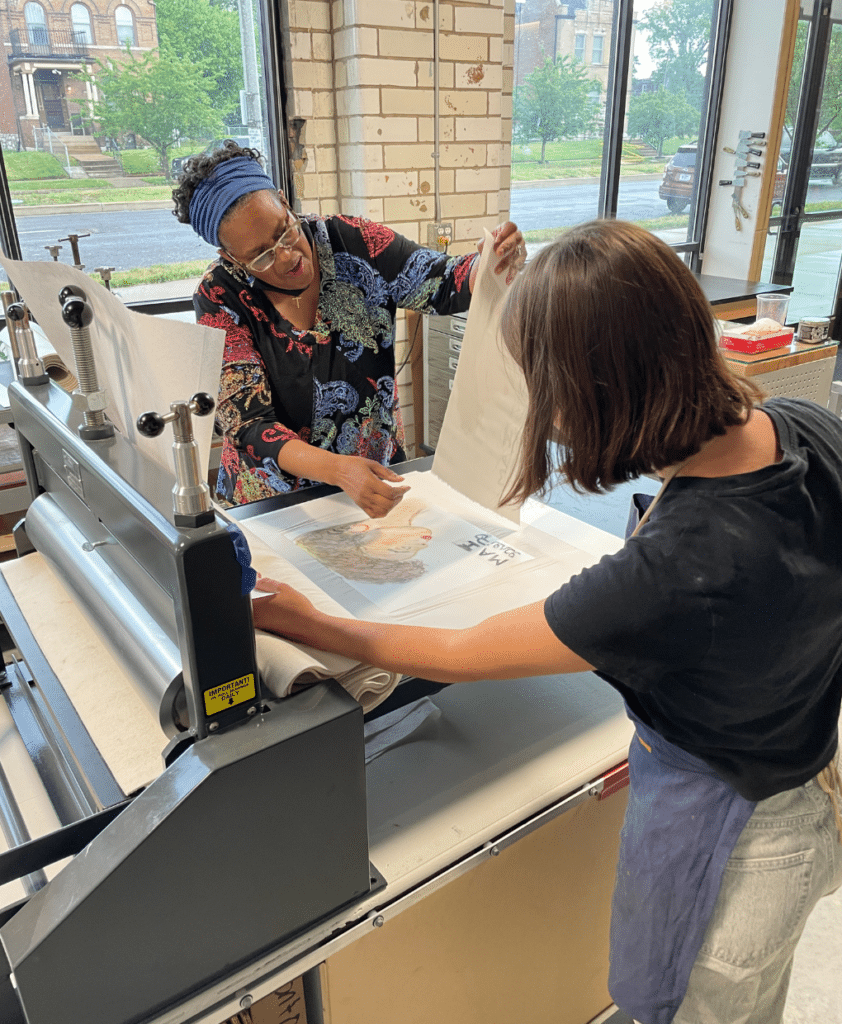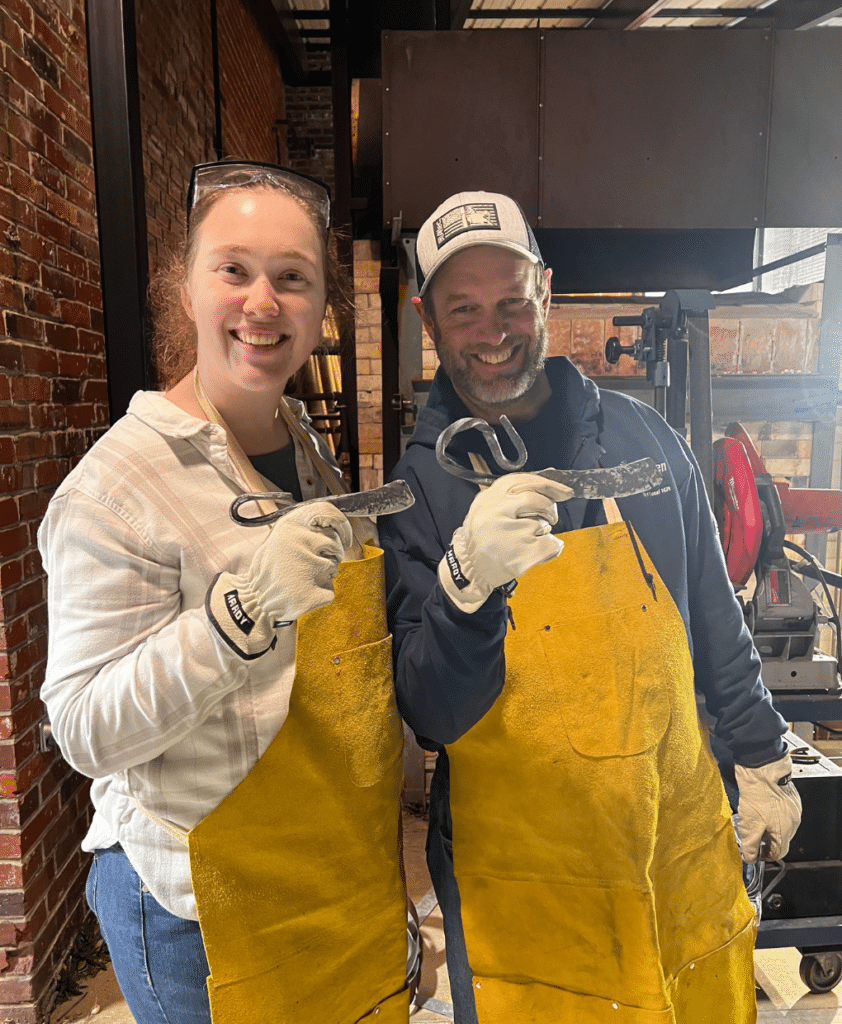 Save on Classes—Become a Craft Alliance Member Today!
Members enjoy early access to class registration and 15% off classes, all while supporting the heart and soul of our artistic community. Together, we'll keep the magic of contemporary craft alive and flourishing!