Casting 1
November 6 - December 11
Learn how to create models to cast into metal with the centrifugal casting machine. Explore additive and subtractive wax techniques as well as the "ins and outs" of casting organic or plastic materials. Castings can be used as design components, jewelry pieces, or small sculptural objects. Basic fabrication and surface finishing techniques will be covered. Students will have the opportunity to create two castings. Tools, casting grain, and basic supplies provided.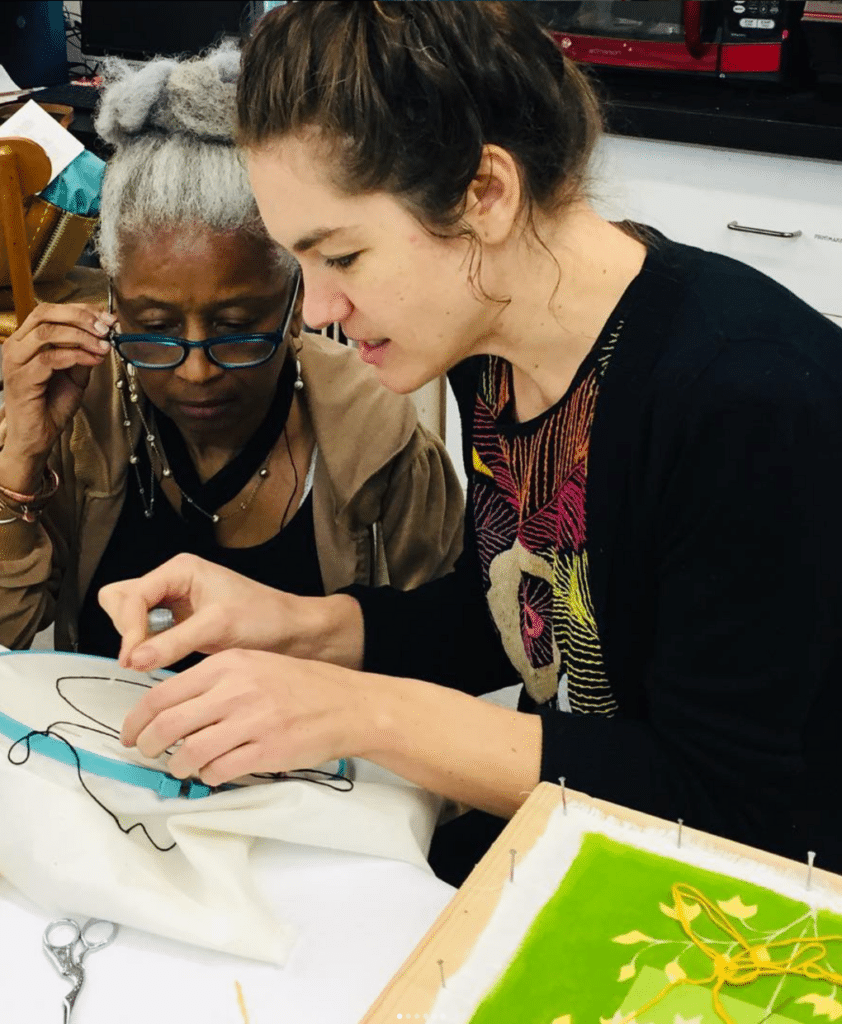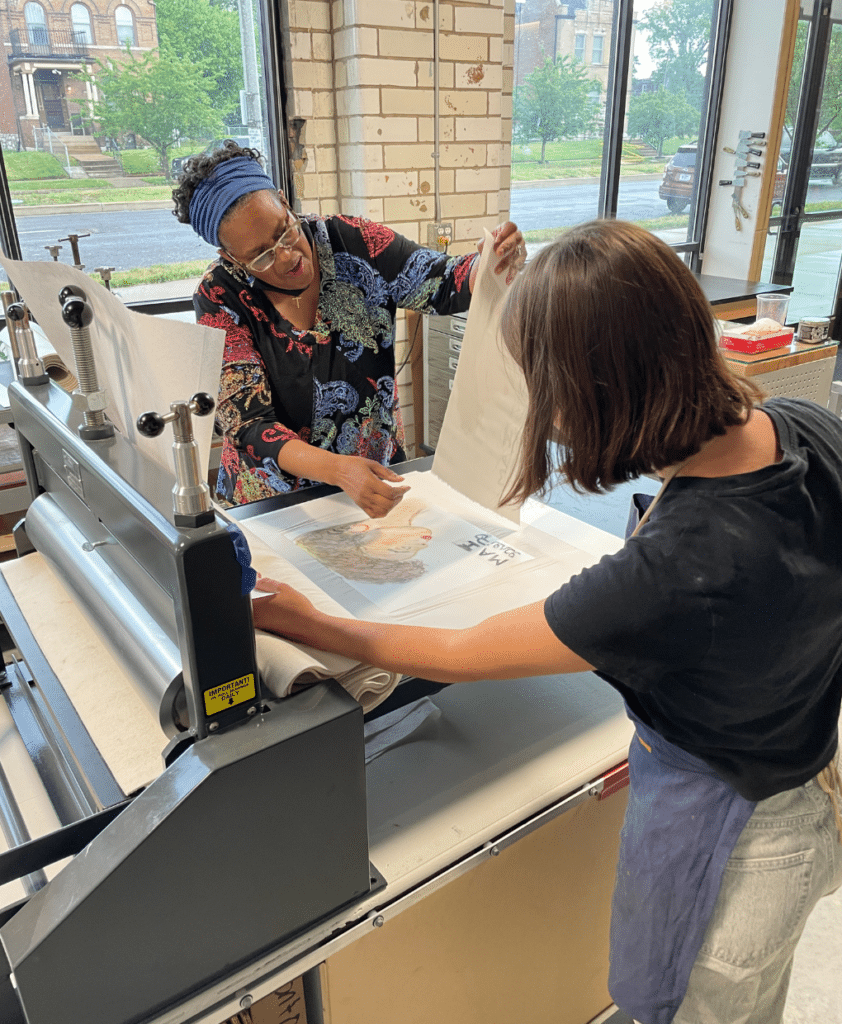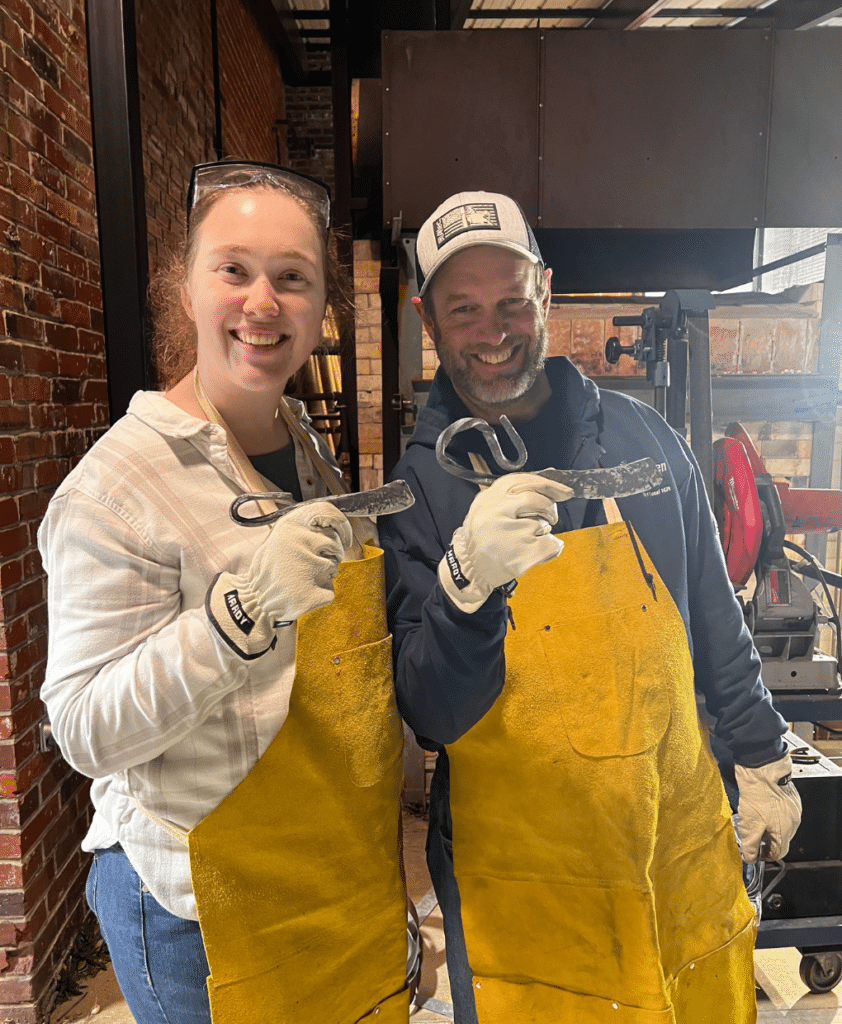 Save on Classes—Become a Craft Alliance Member Today!
Members enjoy early access to class registration and 15% off classes, all while supporting the heart and soul of our artistic community. Together, we'll keep the magic of contemporary craft alive and flourishing!