Casting 2
September 14 - October 19
This class is for intermediate to advanced students who wish to expand and refine their knowledge of centrifugal casting techniques. Students will create a vulcanized rubber mold, allowing them to create many wax model copies for the production of cast multiples. Tools, casting grain, and basic supplies provided.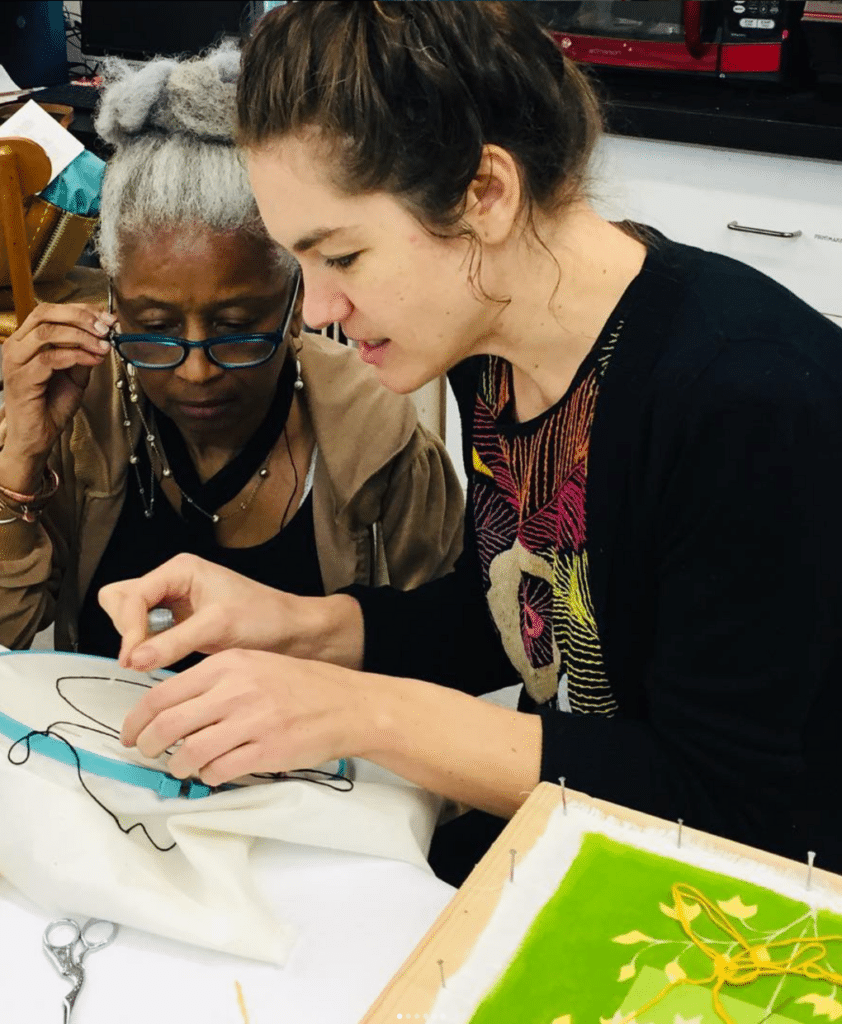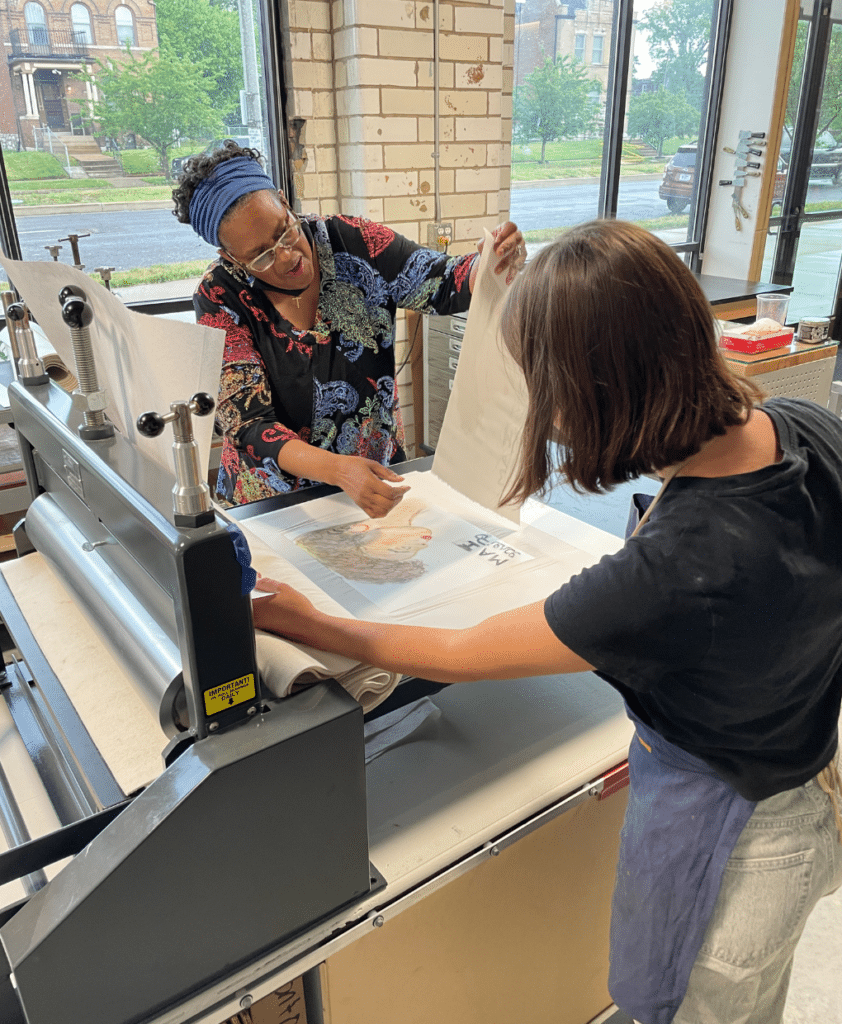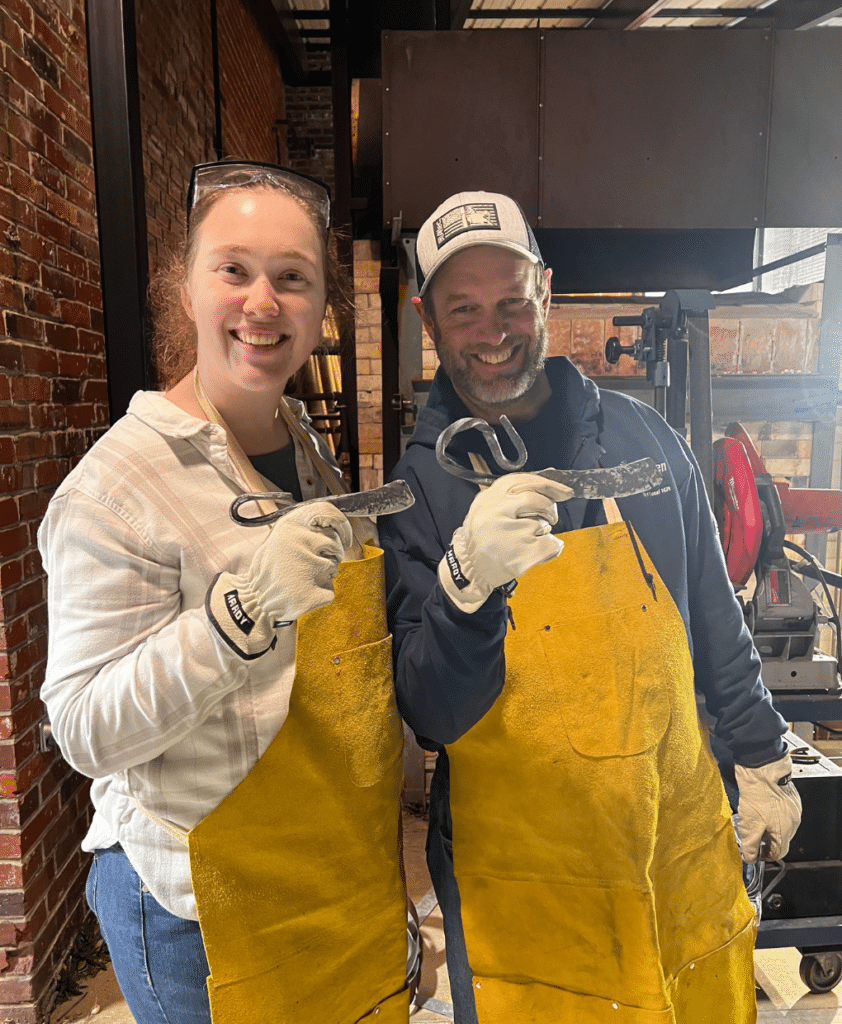 Save on Classes—Become a Craft Alliance Member Today!
Members enjoy early access to class registration and 15% off classes, all while supporting the heart and soul of our artistic community. Together, we'll keep the magic of contemporary craft alive and flourishing!