*FALL* Making a Cheese Knife
*FALL* Making a Cheese Knife
December 5
In this one-day workshop participants will make a simple cheese service knife or letter opener. No prior experience is necessary and all materials will be provided. Topics covered will be flattening and spreading metal, basic heat treating, food safe finishes. Participants should leave the class with a functional cheese knife or letter opener to use at home.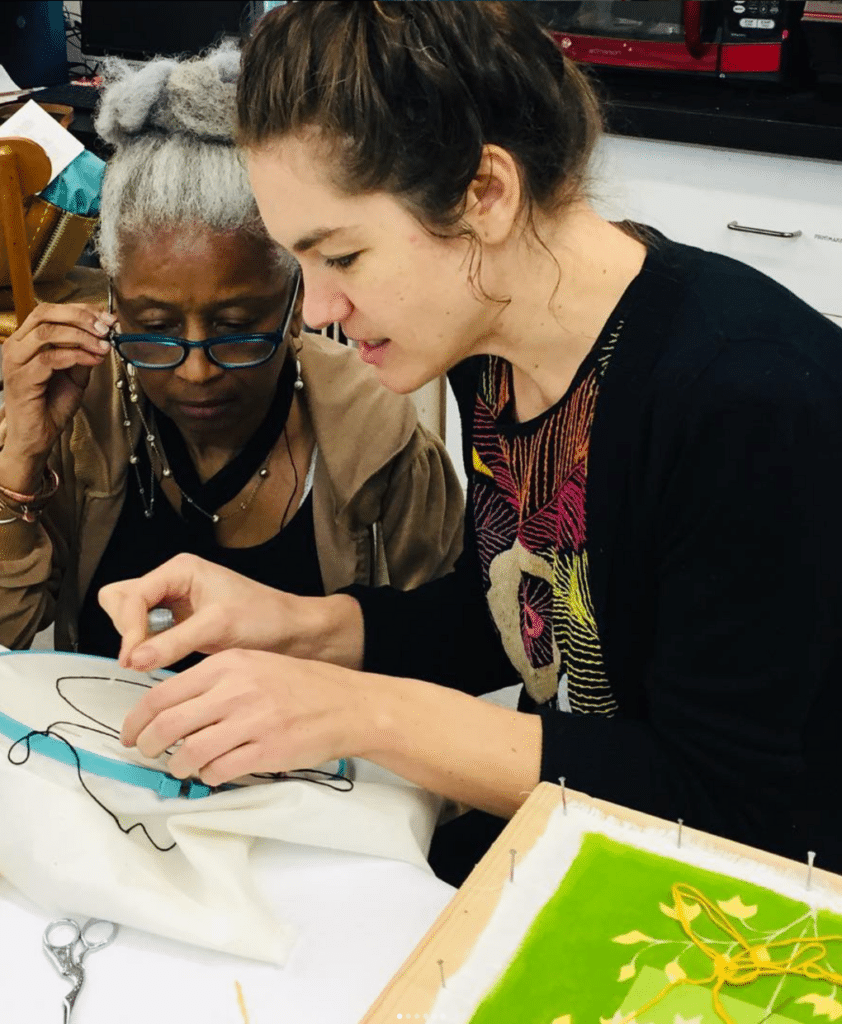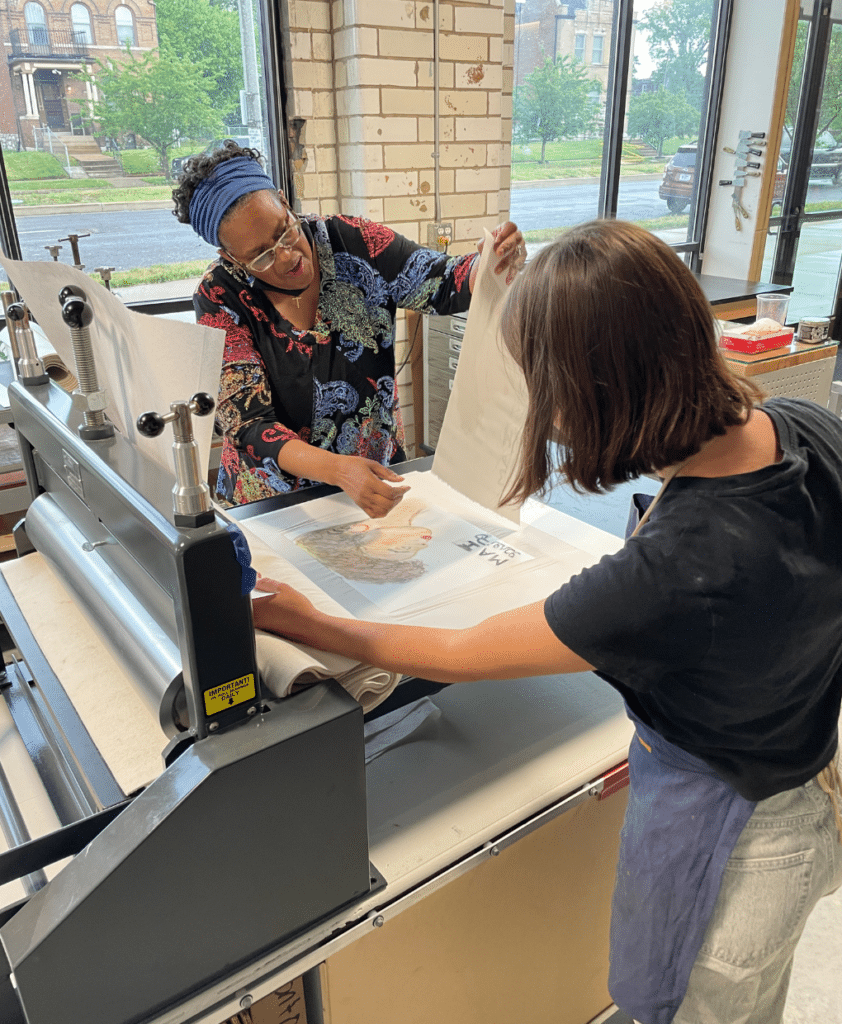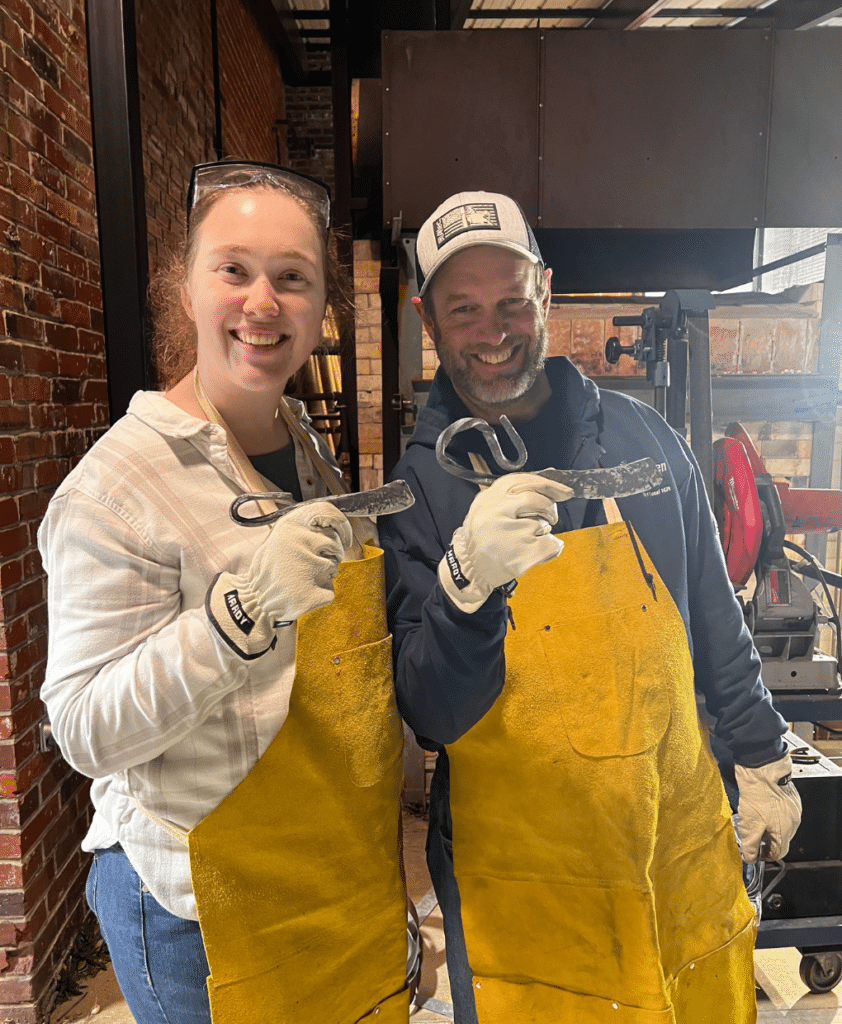 Save on Classes—Become a Craft Alliance Member Today!
Members enjoy early access to class registration and 15% off classes, all while supporting the heart and soul of our artistic community. Together, we'll keep the magic of contemporary craft alive and flourishing!