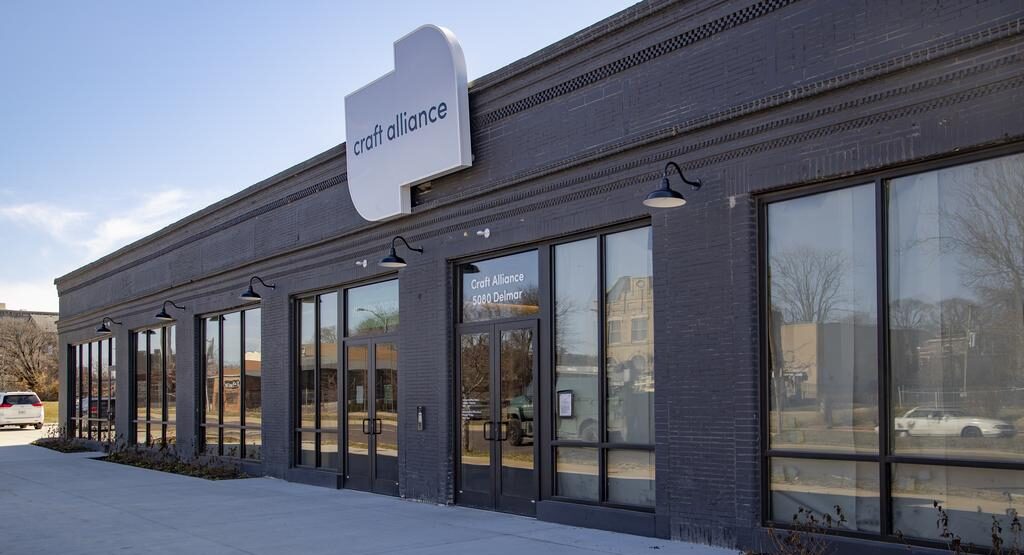 Craft Alliance is a community where craft and creativity come together.
Embark on a creative journey at St. Louis' vibrant hub for contemporary craft. Experience our state-of-the-art facility and immerse yourself in a world of learning, exploration, and creation. From classes and workshops to exhibitions and a unique shop for handcrafted gifts, we're here to inspire and nurture your creativity.
August 4 - October 28, 2023
Convergence: Indigenous Exchange & Encounter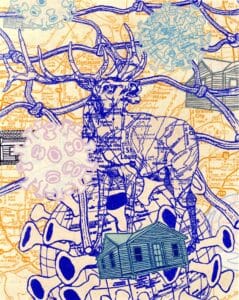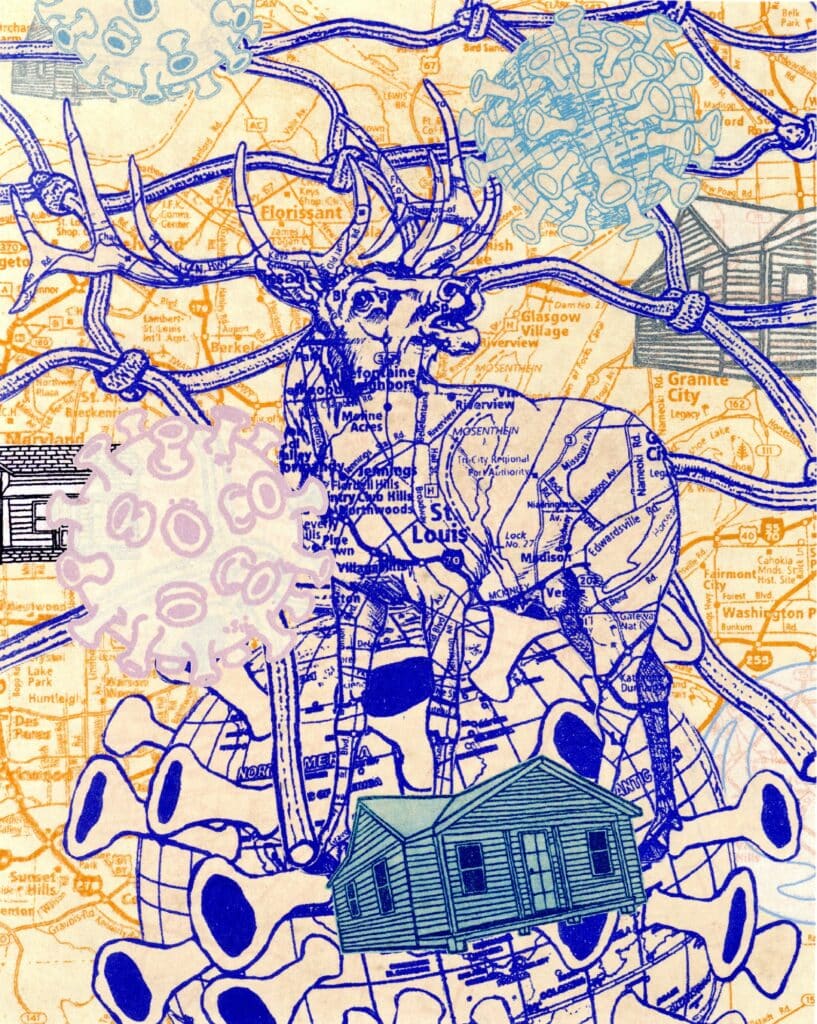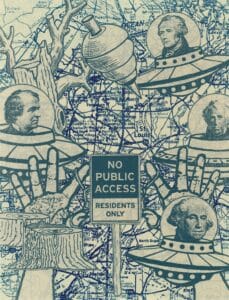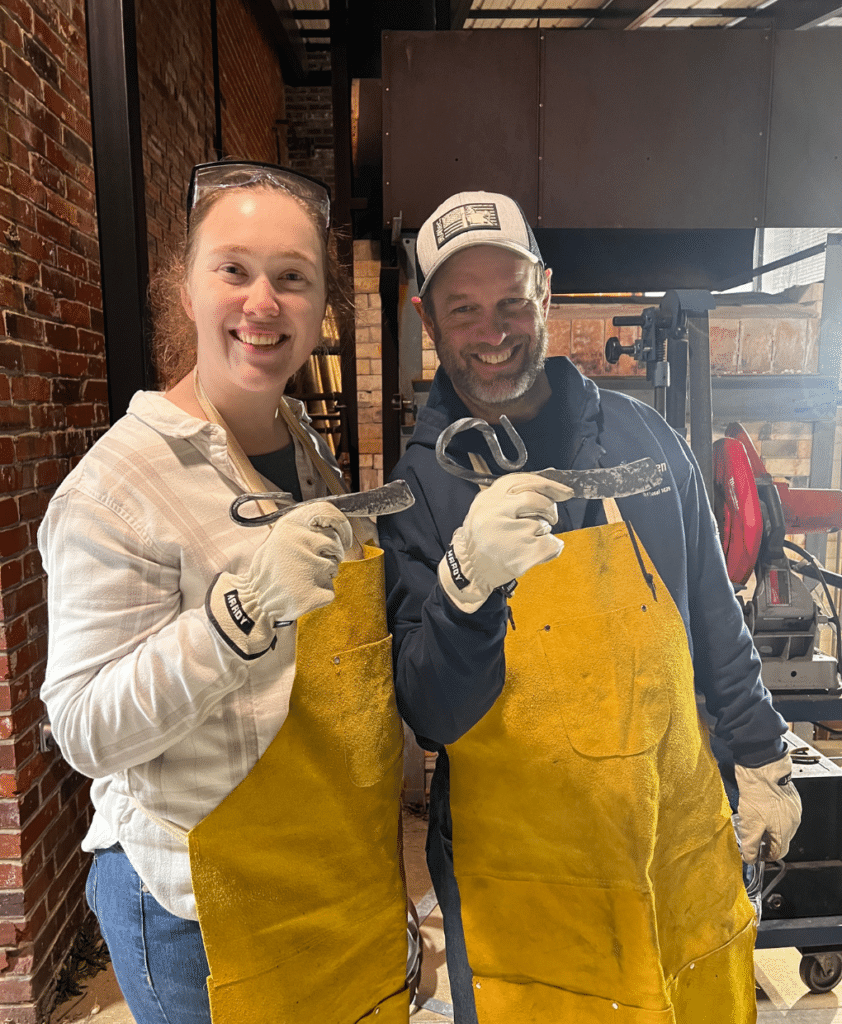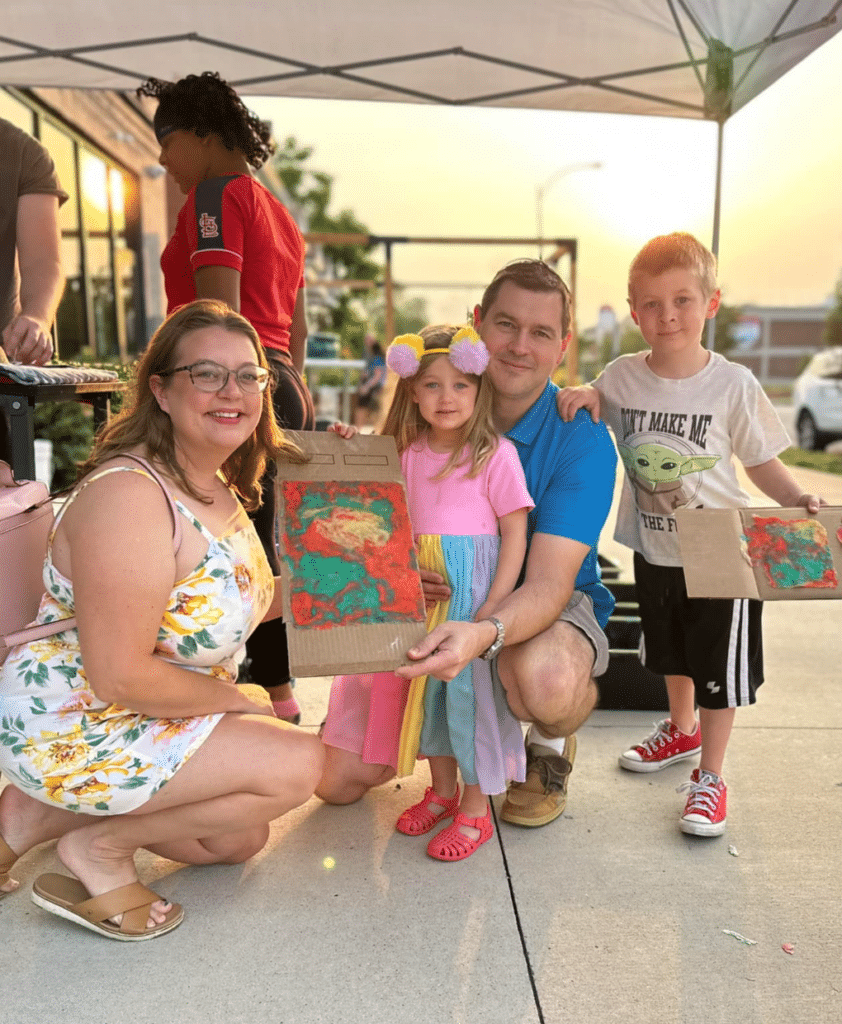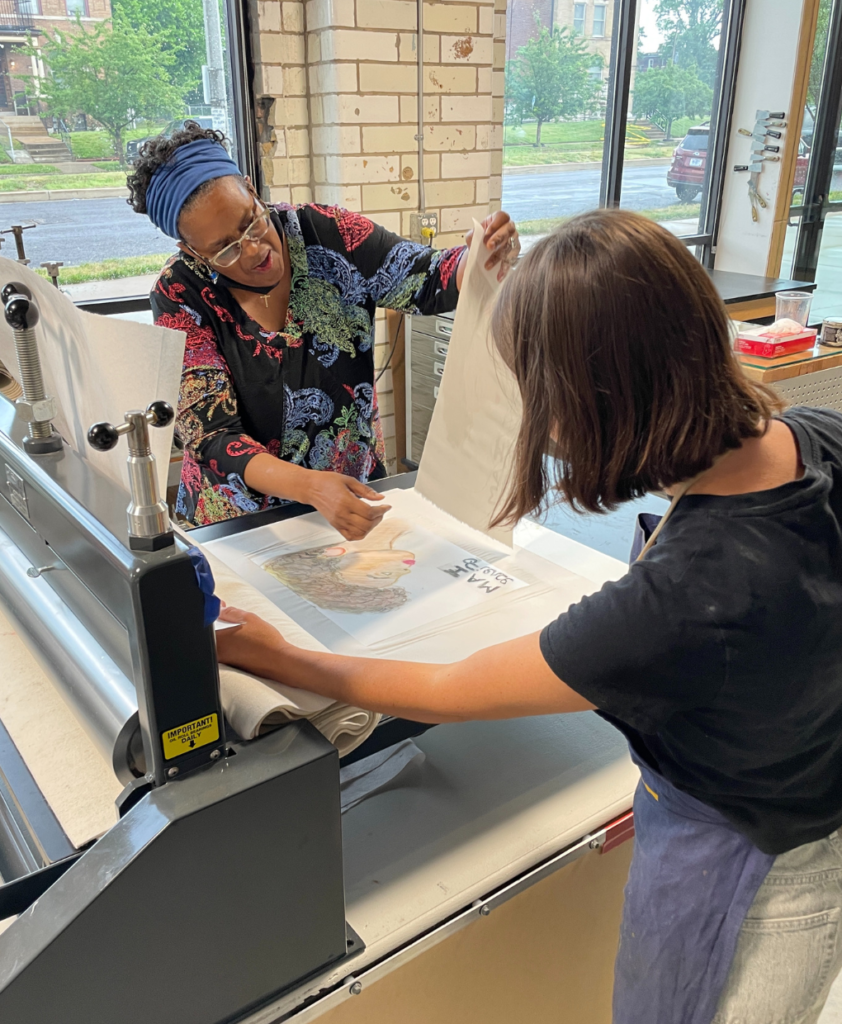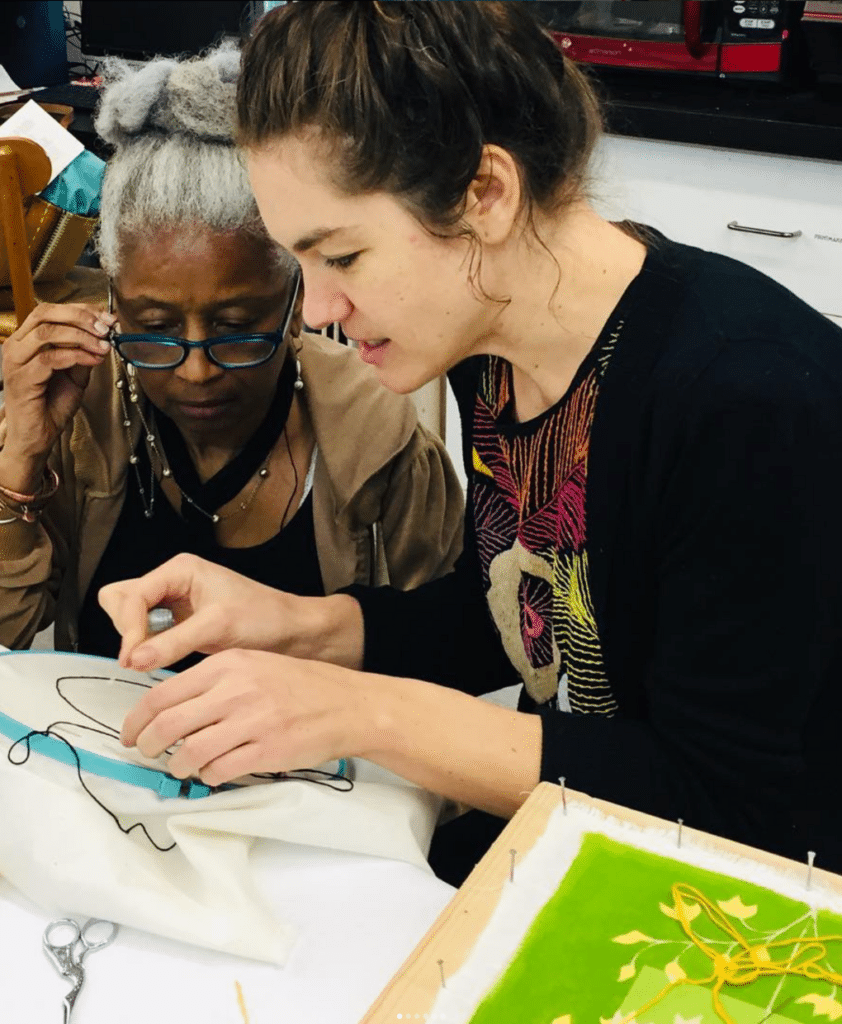 Become a Craft Alliance Member Today!
Enjoy exclusive perks like discounts in the shop, savings on classes and camps, and early access to class registration while supporting the heart and soul of our artistic community. Together, we'll keep the magic of contemporary craft alive and flourishing!
Be the first to hear about new classes and special events—sign up for the Craft Alliance newsletter!
Support Craft Alliance:
Inspire Creativity and Empower the Community
Your generous gift to Craft Alliance helps us fulfill our mission of nurturing and inspiring creativity, educating, and enriching our community through contemporary craft. With your help, we make a meaningful difference in the lives of aspiring artists, create unforgettable experiences for families, and empower the next generation of talented creatives.