Classes at Craft Alliance​
Craft Alliance offers classes in ceramics, wood, metals, blacksmithing, glass, fibers, print, and paper arts. Whether you're a beginner or an experienced artist, we have something for everyone! Explore offerings by studio by clicking on the images below, or use the search filters below to explore all our classes by time of day, day of the week, or skill level.
Member registration for Winter-Spring semester begins on November 28th. Non-Member registration will open on December 5th. Members receive priority registration and save 15% on tuition!
Explore the Full Class Catalog
Search for Classes
Use the filters below to explore all the classes we offer at Craft Alliance!
Try something new without a long-term commitment. We offer a variety of one to two-day workshops and fun "Craft After Hours" events. Grab a friend and see what the excitement is all about.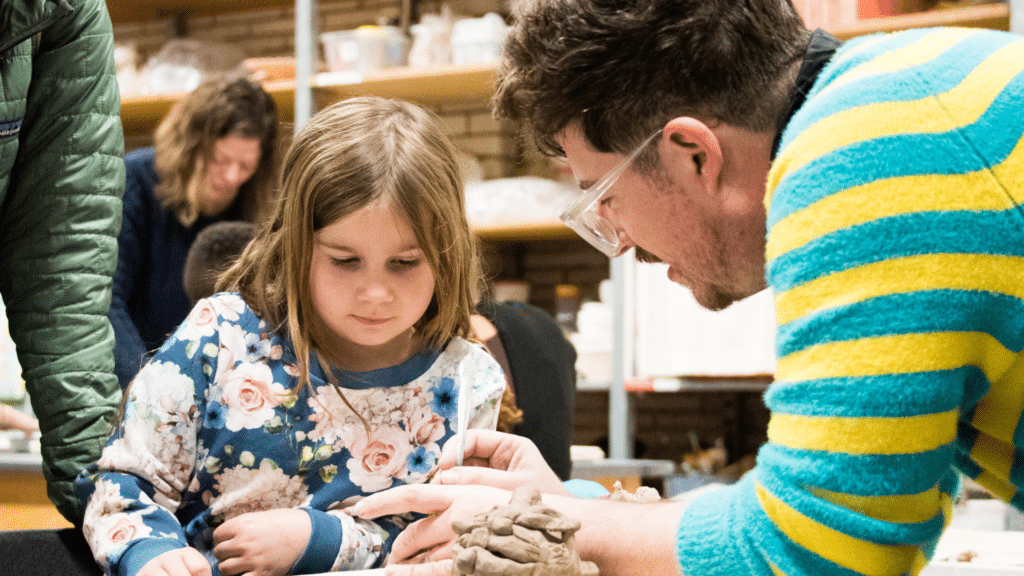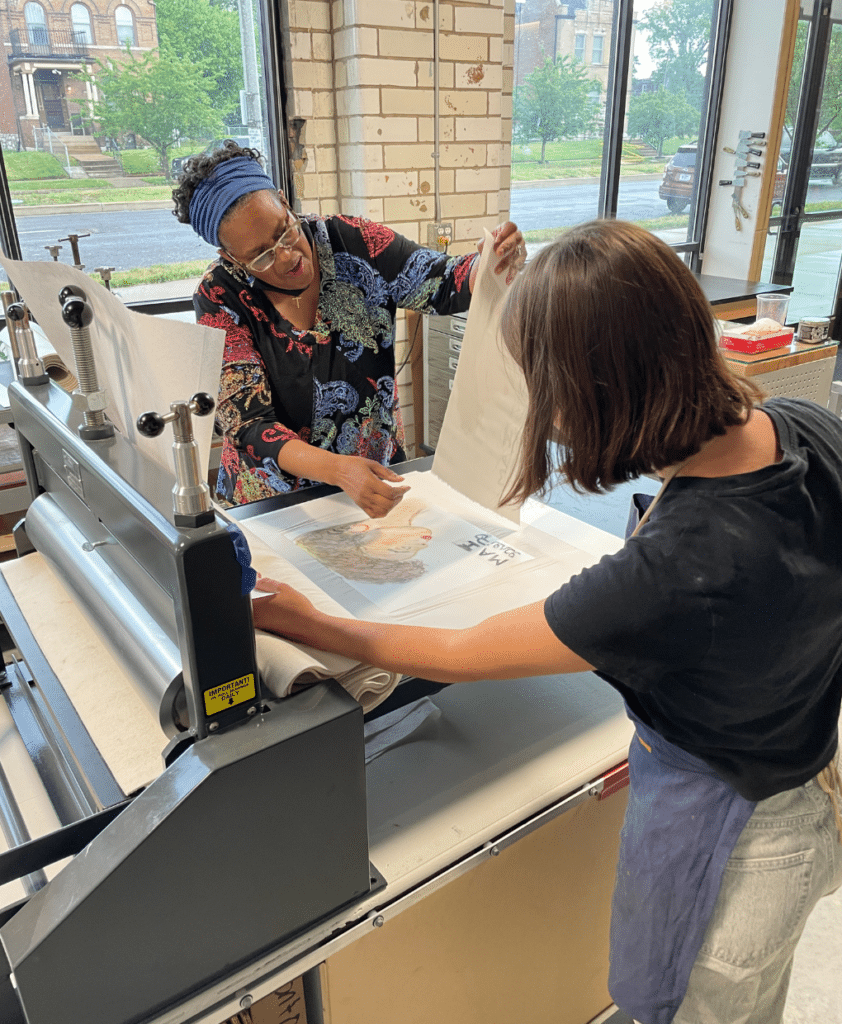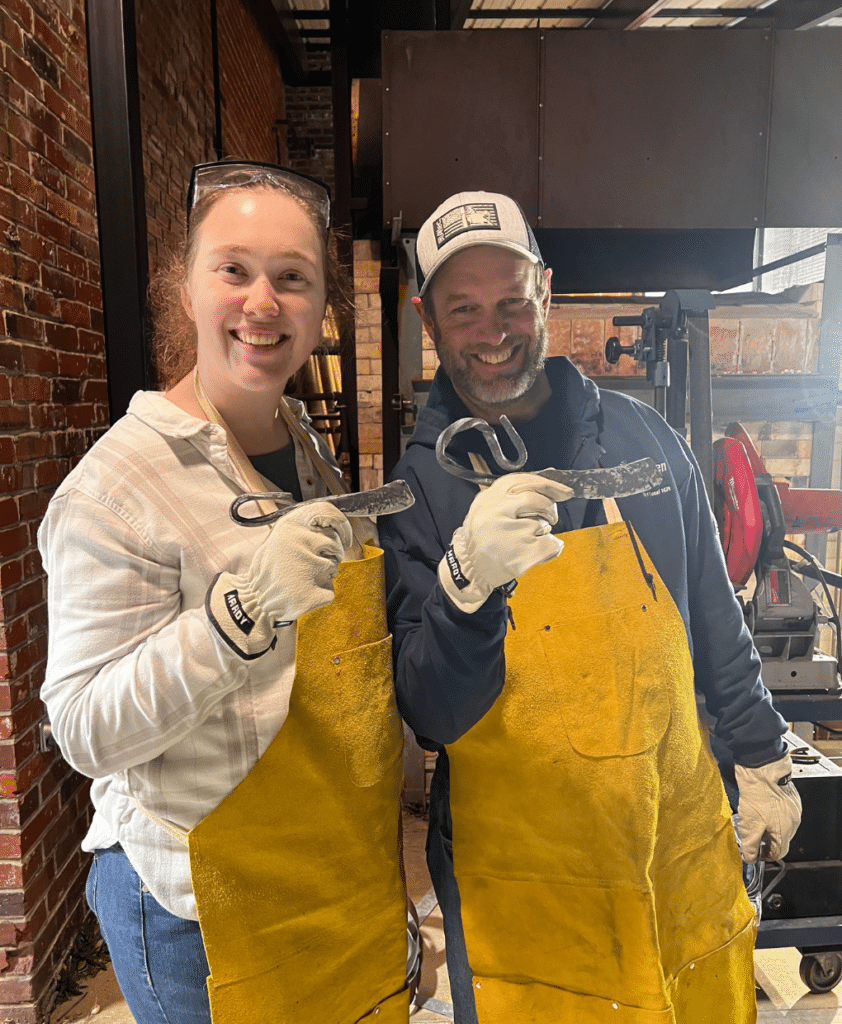 Save on Classes—Become a Craft Alliance Member Today!
Members enjoy early access to class registration and 15% off classes, all while supporting the heart and soul of our artistic community. Together, we'll keep the magic of contemporary craft alive and flourishing!